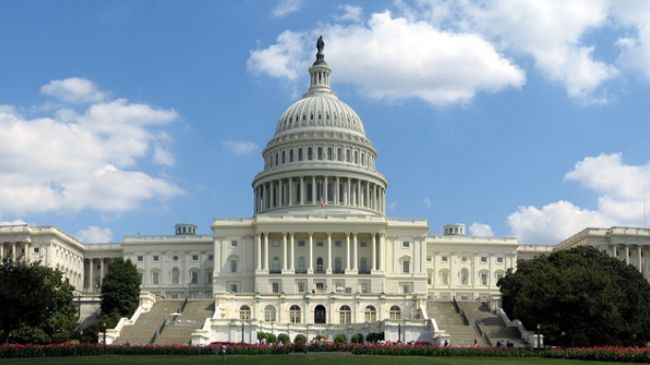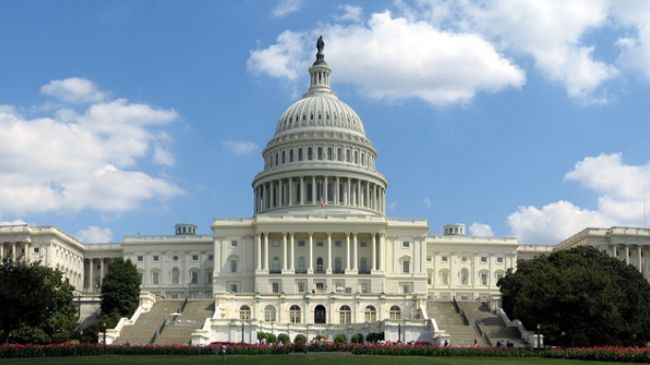 As the United States and Iran are warning each other against possible threats to a landmark interim deal reached last month over Iran's nuclear energy program, the editorial board of a prominent American newspaper says "the more serious threat seems to be on the American side."
With negotiations still underway to reach a final agreement, some congressional hawks have moved to impose new unilateral sanctions against Tehran.
The White House has already warned lawmakers that new sanctions could seriously hurt the six-month deal reached in Geneva between Iran and the P5+1 – the five permanent members of the UN Security Council plus Germany.
In its editorial published on Monday, the New York Times wrote that recent anti-Iran efforts "are not only unproductive but unnecessary because Congress could, at any point in the future, order tougher sanctions if any deal falls apart."
The deal, which came after a decade-long dispute over the Iranian nuclear energy program, stated that no further sanctions should be imposed while it was in force.
However, reports have circulated in Washington that Senators Robert Menendez, a Democrat, and Mark Kirk, a Republican are preparing legislation that would impose new sanctions on Iran if, at the end of six months, the interim deal goes nowhere.
Iranian Foreign Minister and top nuclear negotiator Mohammad Javad Zarif warned on Saturday that "the entire deal is dead" if Congress adopts further sanctions.
New sanctions will show lack of seriousness from the American side to achieve a resolution, Zarif said.
Also the editorial warned that further sanctions "would betray that agreement, feed Iranians' deep mistrust of Americans, deny Mr. Obama negotiating flexibility and, most likely, crush any hope that a diplomatic solution is possible."
According to the deal, the US and five other powers have agreed to reduce some of the existing economic sanctions on Iran. The interim deal gives negotiators the time and space to discuss a long-term agreement in which Iran would continue to enrich "low level" uranium while the world powers would lift all sanctions on the nation.