Iraq
North America
Obama-backed, created, armed, financed ISIL (Daesh) Terrorists Launch Gunboat Attack on Iraqi Riverside Town, Kill 17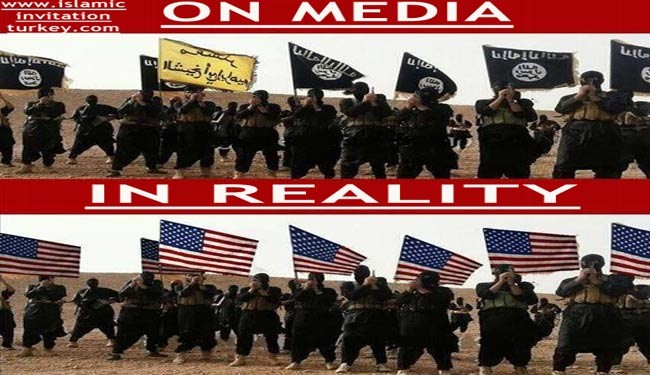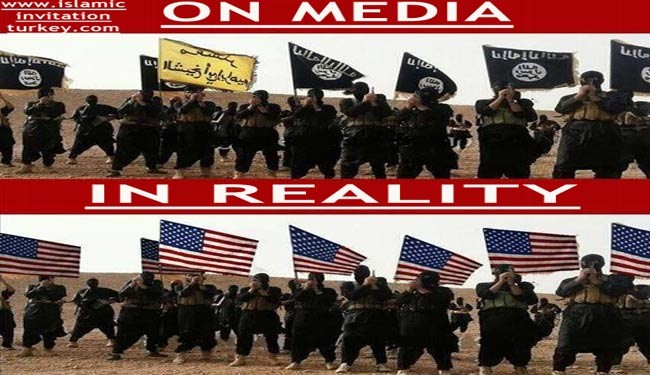 The so-called "Daesh" [ISIL] militants attacked a riverside town north of Iraq's capital Baghdad with gunboats and a car bomb on Monday, killing 17 people and wounding 54 others, a security source said.
The attack on Dhuluieh, around 70 km from Baghdad, was carried out before dawn and continued for two hours before the militants were pushed back, the source said.
Among the dead in the attack, the largest of its kind in the area, were civilians and Iraqi forces. Most of the casualties were caused by the car bomb, which struck a market, the source said.