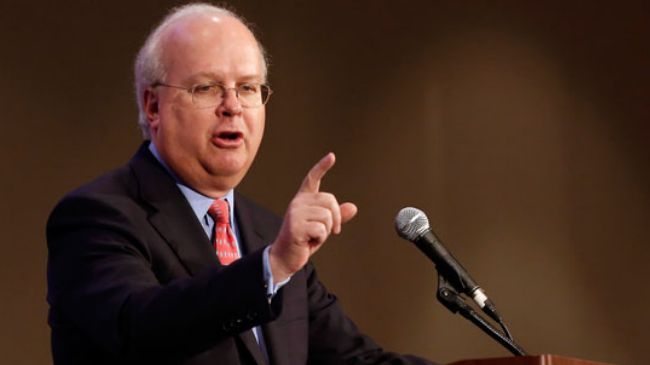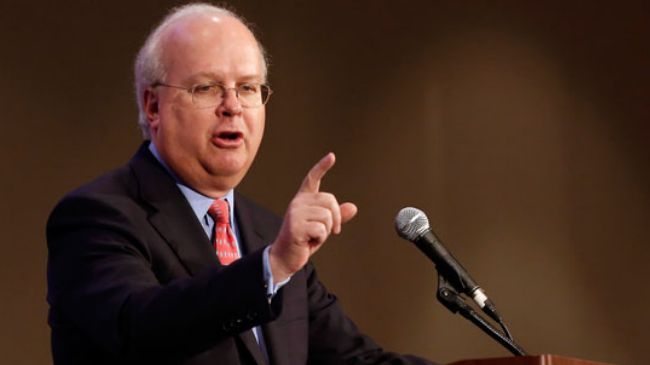 The Obama administration is offering a "thinly described illegal bribe" to entice insurance companies to reinstate plans they have canceled, GOP operative Karl Rove says.
Appearing on Fox News Channel's "On the Record with Greta Van Susteren," Rove held up a three-page letter sent out Thursday by Centers for Medicare and Medicaid Services explaining that the "risk corridor program" would be expanded to help companies "ameliorate unanticipated changes in premium revenue."
The problem, Rove said, is that the risk corridor program applies only to "qualified plans" under the Affordable Care Act – not to grandfathered plans.
"What they're saying in this letter is, we're going to try and find a way to bribe the insurance companies to bring these back by promising we'll give them bonus payments not allowed under the law, not anticipated under the law, not authorized under the law," Rove said.
The Heritage Foundation's Foundry blog also reported on the letter, noting that it abandons its previous commitment to budget neutrality.
The program is supposed to redistribute money among insurers, taking gains from those that have healthier-than-expected customers and giving it to those who have a customer pool that is sicker than expected.
But the letter indicates that "if the math demands it, the government can pay out more than it collects through the program." Newsmax