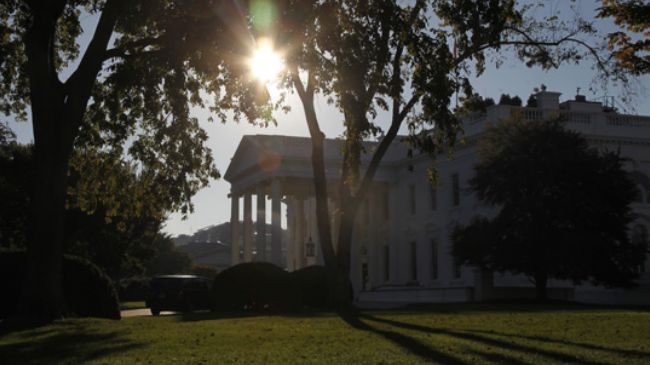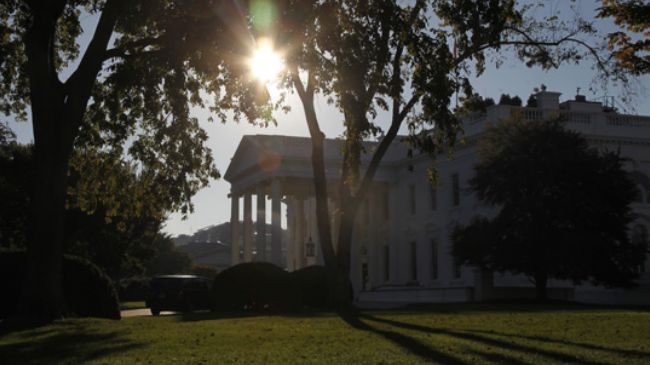 US President Barack Obama has called for a meeting with congressional leaders over the government shutdown that entered its second day.
Obama on Wednesday invited Senate Majority Leader Harry Reid, Senate Minority Leader Mitch McConnell, House Speaker John Boehner, and House Minority Leader Nancy Pelosi to the White House for talks, a White House official told AP.
The US president will call on the House to pass a clean spending bill to allow the government to reopen, according to the unnamed official.
The US government began a partial shutdown on Tuesday after the Republican-led House of Representatives and the Democratic-led Senate did not agree on an emergency spending bill to fund the government.
The two chambers have blamed each other for more than a week over President Obama's healthcare law.
Hundreds of thousands of federal employees face unpaid leave with no guarantee of back pay when the deadlock is over.
On Tuesday, President Obama criticized Republicans for the shutdown and said Republicans should not be able to hold the entire economy "hostage."
"They've shut down the government over an ideological crusade to deny affordable health insurance to millions of Americans," he said during his speech in the White House Rose Garden.
However, Republicans said Obama could not complain about the impact of the shutdown while refusing to negotiate.
"The White House position is unsustainably hypocritical," said Michael Steel, a spokesman for Boehner.
A new poll conducted by Reuters/Ipsos showed that 24 percent of Americans blamed Republicans, while 19 percent blamed the president or Democrats. Another 46 percent said everyone was to blame.
The current crisis comes a few weeks before a mid-October deadline over raising the government's $16.7 trillion debt ceiling.
US Treasury Secretary Jack Lew has warned that he will begin running short of money to pay the country's bills unless Congress acts by October 17.