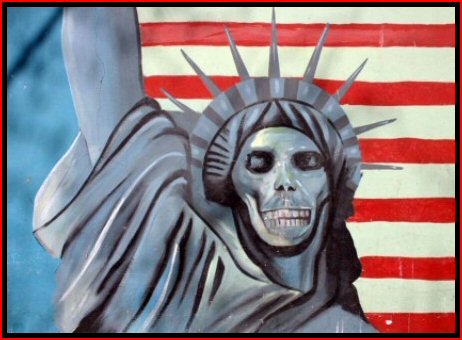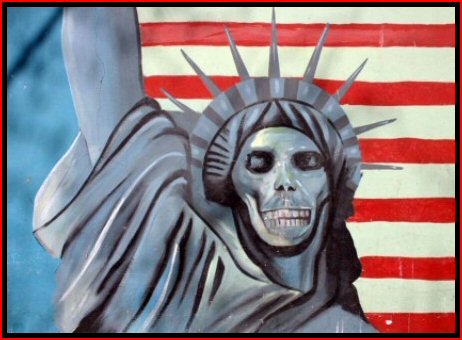 US President Barack Obama has decided to extend the so-called National Emergency Act with respect to Iran that keeps sanctions against the Islamic Republic in place for at least another year.
Obama informed Congress on Wednesday that he was continuing the state of emergency for the 36th year "because our relations with Iran have not yet returned to normal."
In 1979, in response to the takeover of the former US embassy in Tehran, then US president Jimmy Carter declared a state of emergency concerning Iran.
Every November since then, US presidents have routinely renewed the declaration.
There are currently 30 states of emergency in effect under the National Emergencies Act, USA TODAY reported.
US presidents have declared about 53 states of emergency since Congress passed the National Emergencies Act in1976.
The state of emergency forms the legal basis for most US sanctions against Iran. This comes at the time when Tehran and the P5+1 are trying to reach a nuclear deal over Iran's nuclear energy program.
Analysts say the United States and Israel are fabricating lies and spreading propaganda about Iran's peaceful nuclear program.
Earlier this month, Iranian President Hassan Rouhani said that Tehran and six world powers can reach a comprehensive agreement before the Nov. 24 deadline set for the talks between the two sides.
Iran and the P5+1 group — Russia, China, France, Britain, the US and Germany – are negotiating to narrow their differences over the Islamic Republic's nuclear energy program ahead of the deadline.