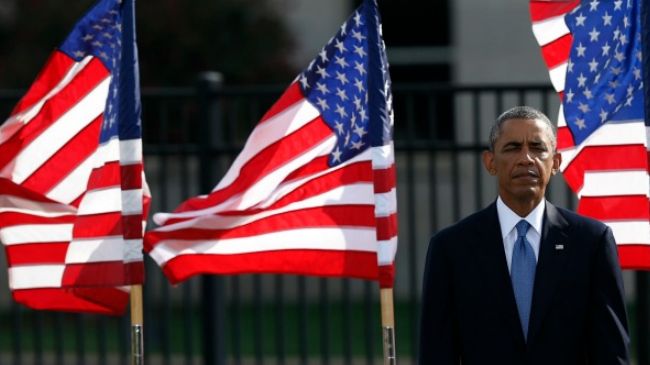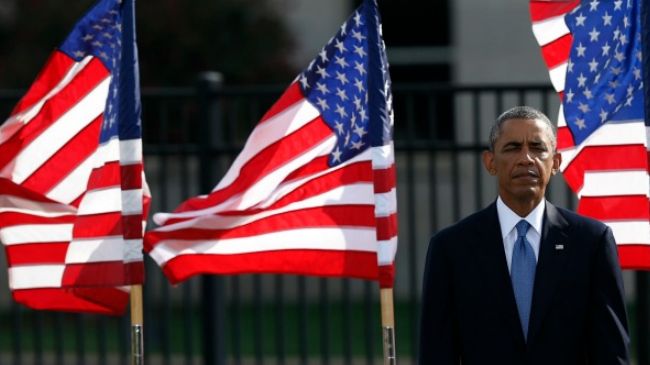 White House press secretary Josh Earnest says President Barack Obama has no plan to meet with his Russian counterpart Vladimir Putin at next week's meeting of the UN in New York.
"It could be added to the schedule. But I don't have anything like that to announce at this point," Earnest told reporters on Monday.
Tensions have been rising between Washington and Moscow over the crisis in Ukraine.
Last week, the Obama administration has imposed a new round of sanctions against the Kremlin.
The sanctions include restricting exports of American goods, services and technology to Russia's largest oil companies.
Moscow has long denied any involvement in Ukraine's crisis and has warned of a strong response if more sanctions are implemented.
The relations between the two countries also worsened after Moscow granted asylum to American whistleblower Edward Snowden.
However, the White House expressed hope for the cooperation over the ISIL terrorist group.
Earnest said that Russia, "like much of the developed world, the civilized world, is rightly concerned" about the threat posed by ISIL and the US would seek "a constructive way to work with the Russians" on the issue.