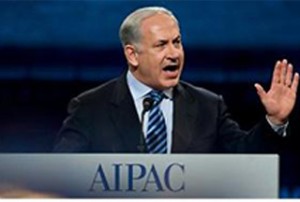 Israeli Premier Benjamin Netanyahu leaves a White House meeting with US President Barack Obama without disclosing the nature of the talks.
The meeting was held on Wednesday amid an alleged dispute between the two allies after Israel announced a plan to a 1,600-unit settlement in the occupied East Jerusalem (al-Quds).
The announcement came when Vice President Joe Biden had made a regional visit in a bid to allegedly promote indirect peace talks with the Palestinians.
US Secretary of State Hillary Clinton had formerly denounced the settlement expansion plans as a "deeply negative signal."
She, however, was quick to reaffirm Washington's strong ties with Tel Aviv prior to the Wednesday meeting. "Our relationship is ongoing. It is deep and broad, strong and enduring," she said on Friday.