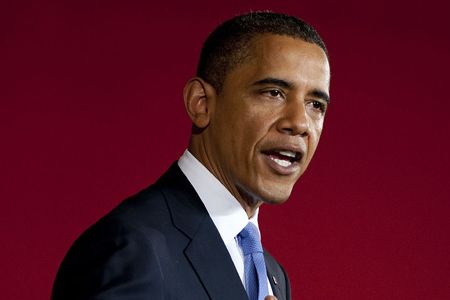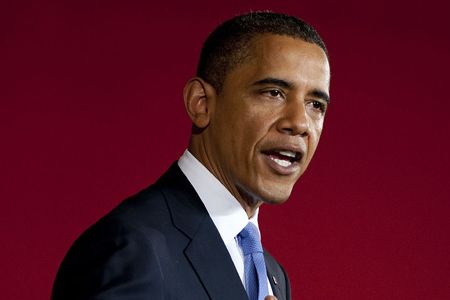 US President Barack Obama has acknowledged what he calls "enormous obstacles" in the way of reaching a deal to end the Middle East conflict.
During a speech at Indonesia's national university, the president said "there should be no illusion that peace and security will come easy" in the Mideast.
However, Obama — who is in the Indonesian capital of Jakarta on the second leg of his Asia tour — stressed that the United States is persistent in the pursuit of peace despite a history of false starts and setbacks.
The US president also claimed that a "just" outcome to the conflict would be reached through a two-state solution — that is Israel and Palestine "living side by side in peace and security."
The remarks come only hours after Tel Aviv announced that it will not halt its plan for the illegal construction of more than 1,300 new settler units in East al-Quds (Jerusalem) and a further 800 units in the northern occupied West Bank.
Israel's decision has been condemned by the Palestinian Authority (PA), the European Union, the United States and Russia.
In a clear defiance to international criticisms, the office of Israeli Prime Minister Benjamin Netanyahu has also stated that it considers al-Quds as its capital.
This is while the Palestinians have also pledged that East al-Quds would be the capital of their future state.
The resumption of the illegal construction work has put a halt to direct talks between Israel and the PA, which began in early September after a 20-month break.
Israel occupied al-Quds and the West Bank in the 1967 war — a move not recognized by the international community and the United Nations.