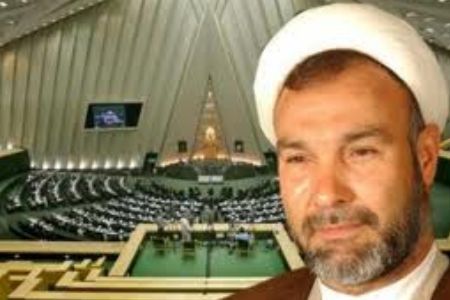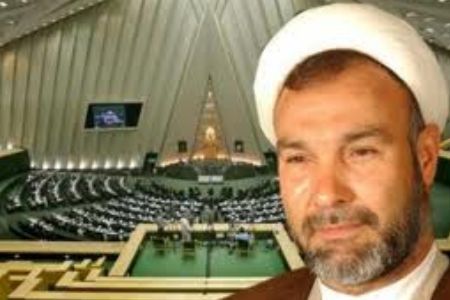 A senior Iranian legislator says after sensing resistance to UNSC Resolution 1929, US President Barack Obama embarked on an Asian tour to ensure its implementation.
"After Obama sensed many countries are not ready to cooperate with the United States to implement [UNSC] Resolution 1929, he embarked on a Mideast and Asian tour to enforce this resolution," deputy head of the Majlis National Security and Foreign Policy Commission Hossein Sobhaninia was quoted by Fars News Agency as saying on Sunday.
He said Washington seeks to restrict Iran's political, economic and cultural influence in the region.
"As we have good ties with India, Malaysia and Indonesia, Obama will not succeed in carrying out his policies and will not be able to affect these relations," the lawmaker highlighted.
Sobhaninia said, "Obama has been defeated among the people of his own country, and such trips are aimed at overshadowing the consequences of the [recent midterm] elections [in the US]."
The Iranian lawmaker pointed to the reception given to Obama in different Asian countries and said, "slogans like 'Obama, go home' etc. in these countries show Obama and the US are both unpopular with the people [of the world]."
"Obama came to power with a slogan of change and repairing the damage that [former president George W.] Bush had inflicted, but failed to move toward this path (goal) and adopted another form of the Bush approach," Sobhaninia said.
The Iranian lawmaker added that the rapturous welcome extended to Iranian President Mahmoud Ahmadinejad during his trips to Lebanon was a clear indication of Iran's popularity with other nations.
Sobhaninia said Obama's trips to several Asian countries showed international disapproval of the United States, and that nations can tell righteous governments from immoral ones.