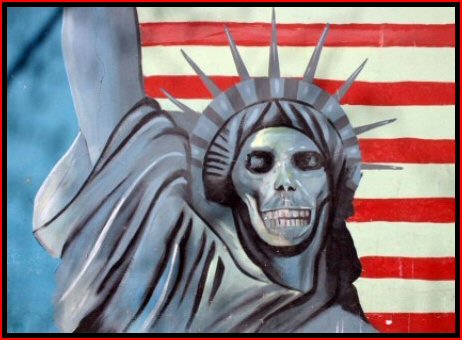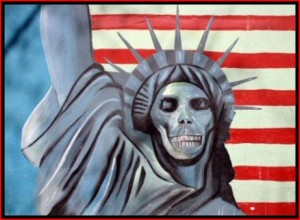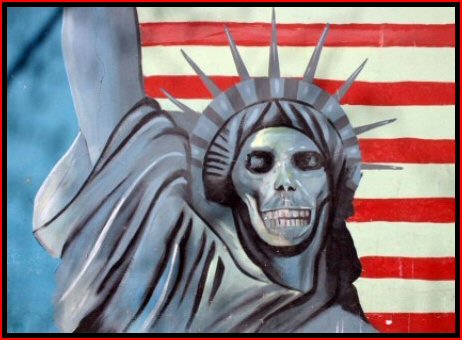 US President Barack Obama says he will discuss with European leaders measures to sanction broad sections of Russia's economy in case Moscow launches a military incursion into eastern Ukraine.
"We'll continue to keep some arrows in our quiver in the event we see further deterioration," Obama said during a news conference in South Korea, hoping to nudge Washington's European allies toward more sanctions against Russia.
The United States has already imposed sanctions on a number of Russian officials and a Russian bank, Bank Rossiya, but has not targeted the country's entire economic sectors.
Targeting Russia's entire economy would most likely ricochet and harm US allies in Europe. Reluctance from some European countries, especially Germany and Italy, on whether to fall in line with Washington over imposing sanctions against Russia's economy has frustrated US officials, Reuters reported.
Sources have told Reuters on condition of anonymity that Obama, who is in Asia on a four-nation tour, was expected to discuss the issue on a conference call on Friday with British Prime Minister David Cameron, French President Francois Hollande, German Chancellor Angela Merkel, and Italian Prime Minister Matteo Renzi.
Echoing US Secretary of State John Kerry's remarks, Obama also said that Russia has not upheld the Geneva deal reached a week ago on de-escalating the crisis in Ukraine.
On April 17, Ukraine's interim government together with the US, Russia and the European Union reached an agreement in the Swiss city of Geneva, calling for all sides to resolve the crisis in eastern Ukraine where Ukrainian authorities ordered a military offensive against anti-Kiev protesters who seized buildings in several towns and cities.
Meanwhile, Moscow says the other parties have not done anything to de-escalate the crisis in Ukraine.
The US and Russia have been flexing their military muscles over the Ukraine crisis, with US soldiers arriving in Poland and Russia conducting military drills near its border with Ukraine.
 
Moscow says the drills are in response to Kiev's intensified crackdown on pro-Russia protesters, calling on Washington to force Kiev to halt its operation in Ukraine's eastern and southern regions. However, interim authorities in Kiev have said they are ready to confront Russia.