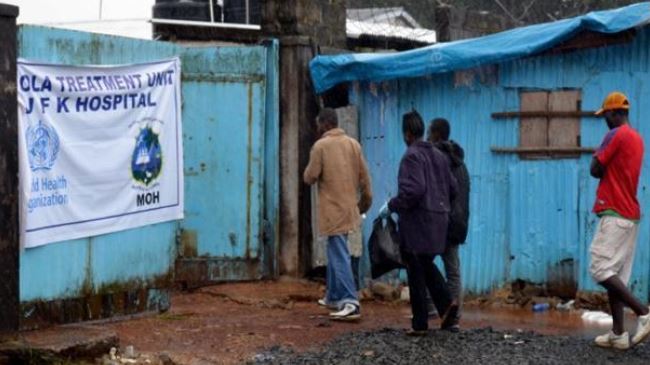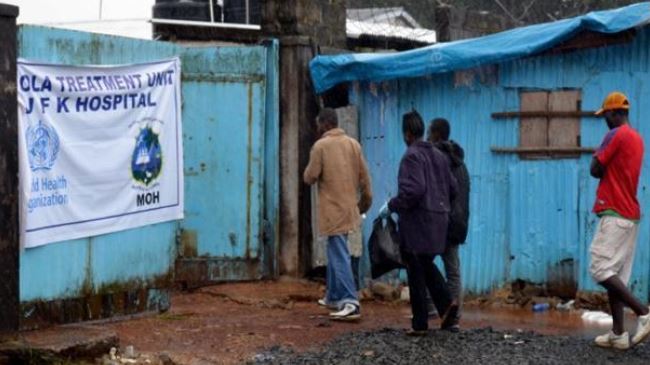 The worst-ever outbreak of Ebola has killed at least 2,630 people while more than 5,350 others have been infected with the deadly virus so far, the World Health Organization says.
The WHO said in its latest report on the epidemic on Thursday that there were no signs of the spread slowing in West Africa.
"The upward epidemic trend continues in the three countries that have widespread and intense transmission — Guinea, Liberia and Sierra Leone," the UN health agency said.
A vast majority of infection cases and deaths in the outbreak have been recorded in the three West African nations, while eight people have died in Nigeria, out of 21 cases.
According to the WHO, 318 of healthcare workers have been infected in the four African countries and 151 of them have died of the viral disease.
Meanwhile, the United Nations Security Council declared the Ebola outbreak in Africa "a threat to international peace and security." The council unanimously adopted a resolution, calling on the world countries to provide health experts, field hospitals and medical supplies to fight the raging outbreak of the deadly virus.
Ebola is a form of hemorrhagic fever whose symptoms are diarrhea, vomiting and bleeding. The virus spreads through direct contact with infected blood, feces or sweat. It can also be spread through sexual contact or the unprotected handling of contaminated corpses.
Ebola was first discovered in the Democratic Republic of Congo in 1976 in an outbreak that killed 280 people.
It remains one of the world's most virulent diseases, which kills between 25 to 90 percent of those who fall sick.