North America
Obama's job approval rating hits lowest since reelection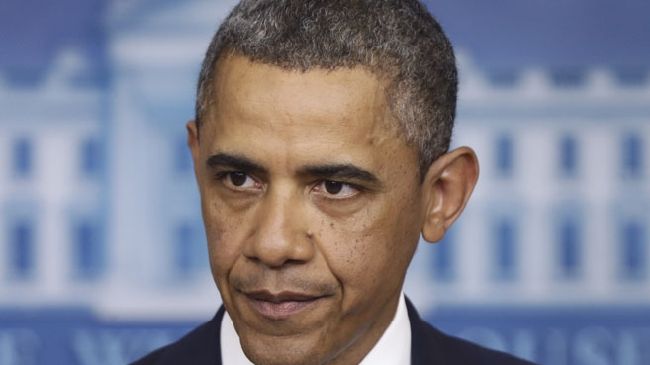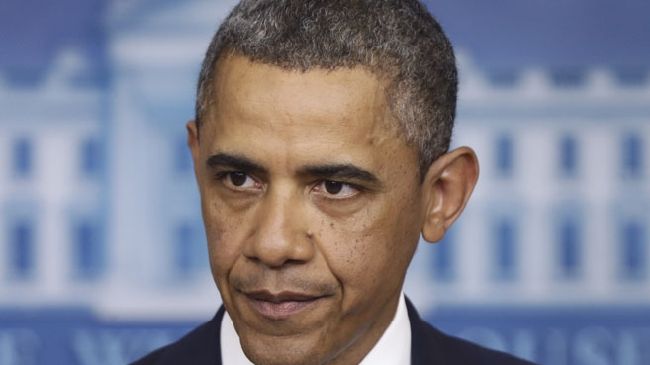 A new poll shows that US President Barack Obama's job approval rating has dropped to its lowest since his reelection.
The latest poll carried out by The Associated Press-GfK found that Obama's overall job approval stands at 50 percent with 47 percent disapproving, The Associated Press reported on Thursday.
The poll also found that 52 percent disapprove of his economic stewardship, up from 48 percent last September.
The new poll showed that only seven percent of the US citizens "just about always" trust the government in Washington to do what is right while 14 percent said they trust it "most" of the time. Two-thirds of the citizens said they trust the federal government only some of the time; 11 percent said they never do.
The results are in line with several other recent polls that show the president's electoral honeymoon is all but over.
According to an NBC/Wall Street Journal, which was released on April 11, showed that Obama's approval rating dropped six points to 47 percent since he was reelected.
Another poll by CNN/ORC International poll in March, Obama's approval rating fell eight points and his disapproval rating jumped seven points to 44 percent since the beginning of 2013.