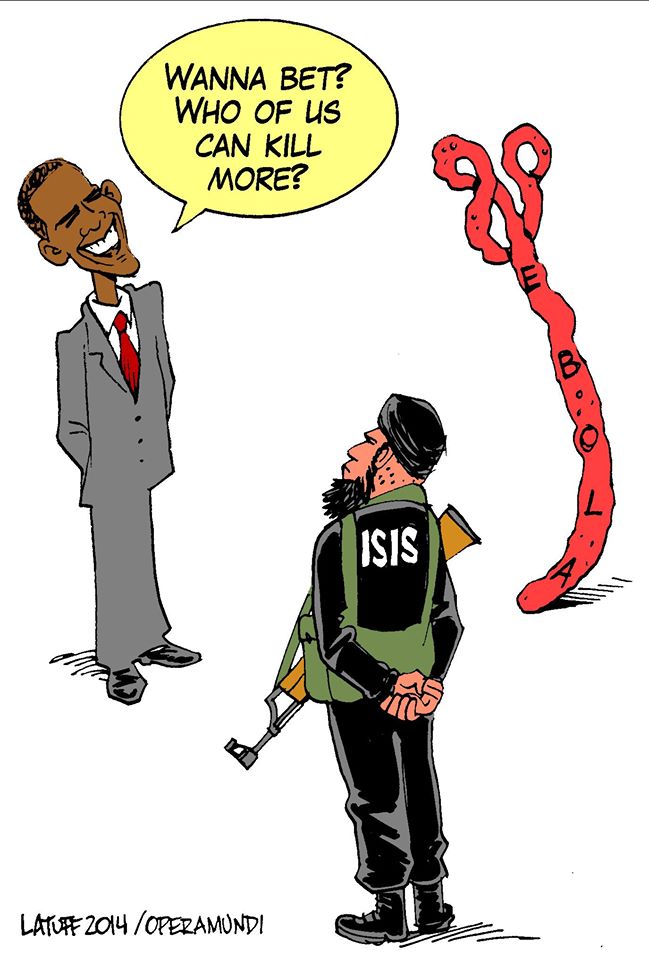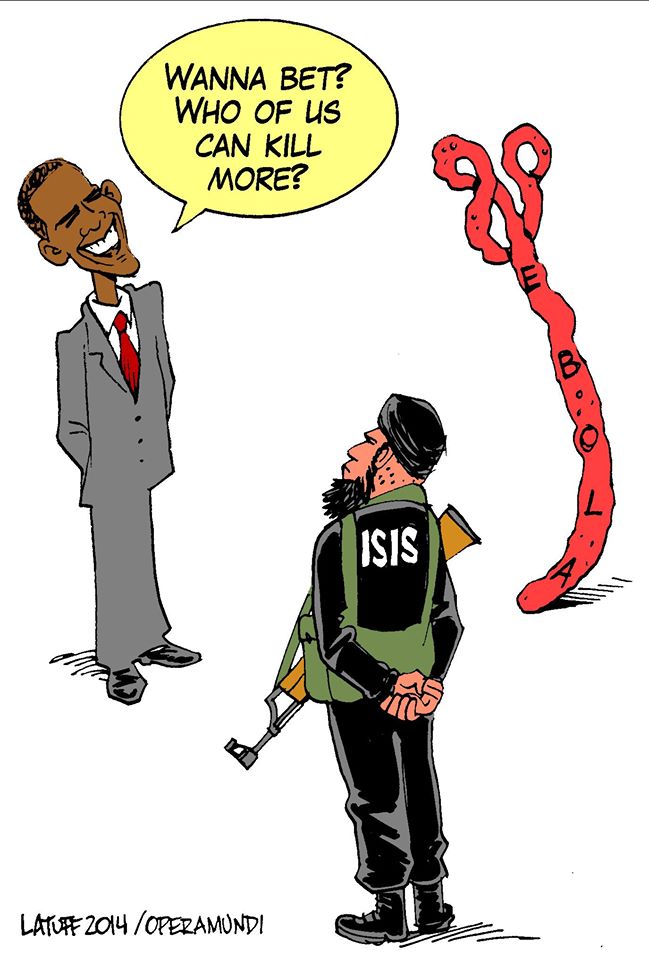 The World Health Organization (WHO) says the death toll from the deadly Ebola virus has exceeded 4,000 as the disease continues to claim more lives.
According to Press TV, the latest data released on Friday by the UN health agency showed that up to the end of October 8, 8,399 confirmed, probable, or suspected cases were reported in seven countries.
The report added that 4,033 people have also died from the disease.
According to the Geneva-based agency, the virus has so far killed 2,316 in Liberia, 930 in Sierra Leone, 778 in Guinea, eight in Nigeria, and one in the United States. The virus has also affected Senegal and Spain.
Meanwhile, Spanish Prime Minister Mariano Rajoy visited the hospital where Teresa Romero, a nurse who has been infected with the virus, was being treated.
Rajoy described the Ebola situation in his country as "complex and difficult" amid criticism over the country's handling of the deadly virus.
Ebola is a form of hemorrhagic fever whose symptoms are diarrhea, vomiting and bleeding.