Lebanon
Economy
Middle East
North America
Obeying US Dictates Preventing Economic Solutions in Lebanon: Sayyed Safieddine
Head of Hezbollah's Executive Council Sayyed Hasahem Safieddine indicated that the Party has realistic choices to cope with socioeconomic crisis in Lebanon, recalling importing the Iranian diesel and the renewed fuel offer from Tehran.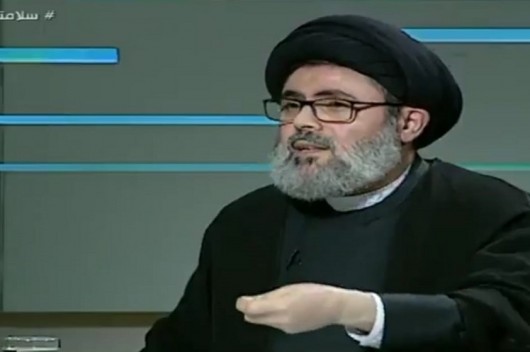 Sayyed Safieddine stressed that Hezbollah will rely on such choices to continue serving the national interests till saving the country from the ongoing socioeconomic crisis.
His eminence added that obeying the US dictates prevents the economic solutions, asking, "What did the United States grant Lebanon, except preventing it from obtaining gas and oil rights and solving the Syrian refugees crisis?"
Sayyed Safieddine stressed that the US administration is assaulting Lebanon by preventing it from obtaining its natural rights and controlling the banking sector in a way that leads to the economic collapse.