Iran
Official: Iran to Fully Ensure Security in Next Presidential Election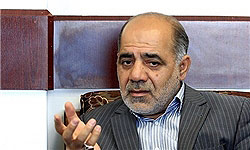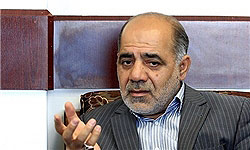 The Iranian Interior Ministry has a close watch on all activities related to the upcoming presidential election throughout the country, a senior Iranian security official announced on Saturday.
"We are monitoring (election) activities in all provinces and it is our routine mission," Deputy Interior Minister for Security and Law Enforcement Affairs Ali Abdollahi told FNA.
"No security problem has so far been reported to us regarding the 2013 presidential election," he noted.
In September, the ministry announced the country will hold the next presidential election on June 14 next year.
The interior ministry announced in its statement that the presidential election will be held concurrent with municipal voting.
This will be the first time that the two elections are held together. More than 100,000 seats are up for grabs on the local level, and campaigning for them can have national implications.