Syria
Official: Syrians not investing much hope on outcome of Geneva-2 talks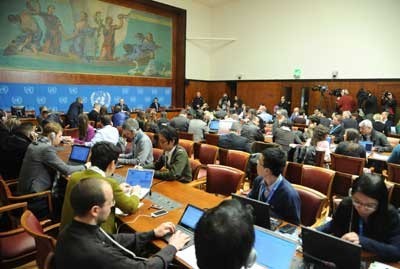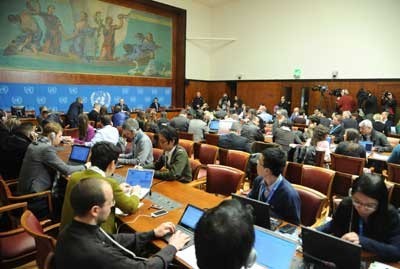 Member of Syrian Parliament Hussein Raghib al-Hussian said his nation is not investigating much hope on the results of the Geneva II talks.
He made the remarks while talking to IRNA here on Saturday on the sideline of the first executive committee session of the 9th Parliamentary Union of the Organization of the Islamic Cooperation (OIC) Member States.
He said the Syrian nation agreed to the Geneva-2 talks just to prove to the world that it is sincere in its puruance of the final settlement to the ongoing crisis in the country through diplomatic and peaceful means.
He said the Syrian nation favors holding of Syrian-Syrian talks without interference of other countries because they believe the present crisis in Syria has got only a solution from within.
The Syrian parliamentarian further referred to the recent humanitarian aids to the people of Homs and stressed that the move had nothing to do with the Geneva II talks.
He reiterated that the conference had no tangible outcome for the nation.