Iran
Middle East
North America
Official: US Sanctions Unable to Prevent Iran's Purchase of New Airplanes
Head of Iran Civil Aviation Organization (CAO) Ali Abedzadeh stressed ineffectiveness of the US sanctions in barring Tehran from renovating its civil air fleet.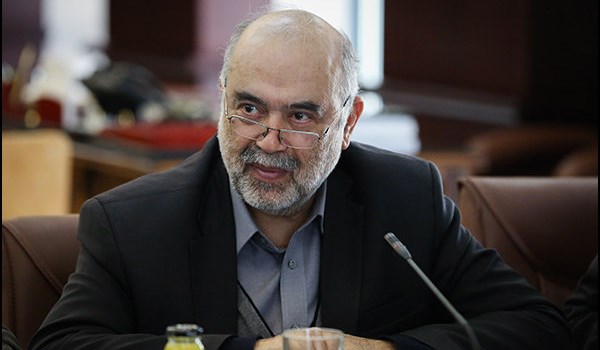 "Purchase of airplanes continues and the sanctions have failed to stop this trend," Abedzadeh told reporters in Tehran on Monday.
"Two airlines with newly-purchased planes will start flights in the near future," he added.
CAO has given the green light to the domestic airlines to purchase and import planes.
Reports said in February that the National Flag Carrier, Iran Air, purchased 3 Airbus passenger planes from Hungary and would add 3 jets to its fleet by the end of the current local calendar year (on March 20).
Three Airbus 319 aircraft, manufactured in 2002, were purchased from Hungary a year ago and landed at an airport in the city of Mashhad in Northwestern Iran in February.
Iran Air plans to develop its fleet of aircraft to provide better services to its passengers.
Abedzadeh said in February that CAO had issued the necessary permits for the domestic airlines to import airplanes, independent of the government.
According to him, the country needed at least 500 civil airplanes and CAO was trying to facilitate the import of such aircraft.
The move came in the wake of the US sanctions, which prevented Iran from receiving the brand new Airbus and ATR planes it had purchased.