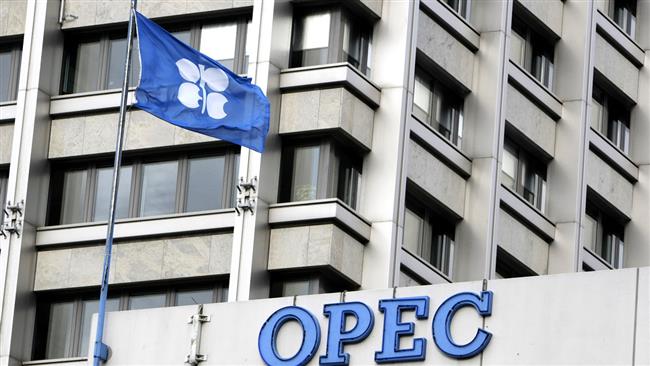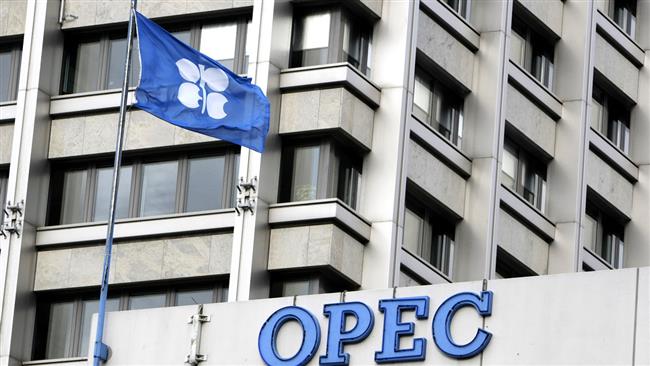 Oman has sharply criticized OPEC for its refusal to reduce output in order to help shore up falling prices.
"I think they are wrong, those who are sticking to market share and cutting their income by half," Omani Oil Minister Mohammed Al-Rumhy said.
"I'd rather reduce my production by five, 10 percent and increase my revenue by 100 percent, to double it," he said.
Al-Rumhy said OPEC member states should convene with non-OPEC oil producers to discuss cutting output in a bid to redress oversupply.
His remarks came after Libya's OPEC governor Samir Kamal said the Organization of the Petroleum Exporting Countries should curb output to accommodate any possible lifting of oil sanctions on Iran.
On Tuesday, Iran's minister of petroleum called on OPEC to reduce its production by at least five percent.
"Tehran believes that for the market to be balanced, there needs to be a reduction in production at 5 percent which is equal to 30 million barrels of OPEC's production," Bijan Zangeneh said.
Crude oil prices have fallen to about half of their peak in June 2014 when Brent was trading at $115 per barrel. OPEC's refusal to reduce output in November brought the prices down below $50 per barrel.
OPEC has said it believes the oversupply, as much as 1.5 million barrels per day, will evaporate as oil demand picks up and US oil production growth slows, with companies drilling fewer wells.
OPEC's 12 member states pump around 40% of global oil supply.