Iran
One Terrorist Killed, Another Injured by IRGC in Southwestern Iran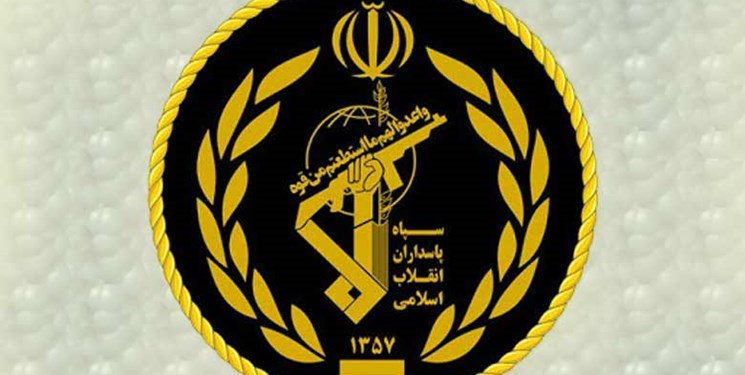 The Islamic Revolution Guards Corps identified a terrorist team in the Southwestern Province of Khuzestan, killing one of them and injuring another, according to a statement released by the IRGC on Sunday.
The IRGC Vali-e Asr Base in the Southwestern Province of Khuzestan announced on Sunday, "At 1 AM in the morning of March 26, a terrorist team affiliated with the separatist and terrorist group Harakat al-Nidal, who attacked and shot at military and law enforcement locations in the city of Shush, intending to enter the military bases, were stopped and both terrorists were wounded through the vigilance of the guards."
"One of the terrorists died on the way to hospital," the statement said, adding that "a number of AK-47 rifles and ammunition were seized from them."
In a similar operation in February, IRGC Ground Force released two Iranian border guards abducted by Jeish al-Adl terrorist group at the border with Pakistan two years ago.
The IRGC Ground Force's Qods Base in Southeastern Iran said in the statement on February 2 that two of the Iranian border guards were freed in a successful intelligence operation on Tuesday night.
It added that the border guards had been abducted two years ago by Jeish al-Adl terrorist group.