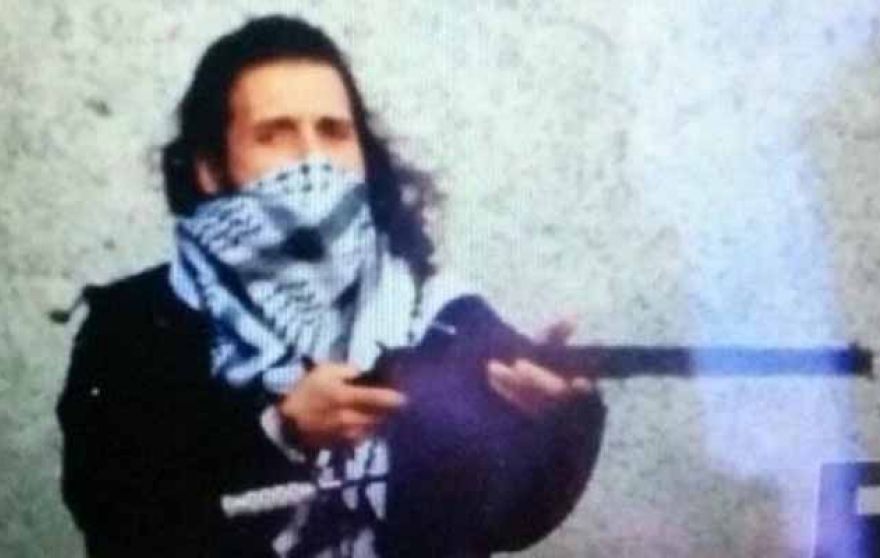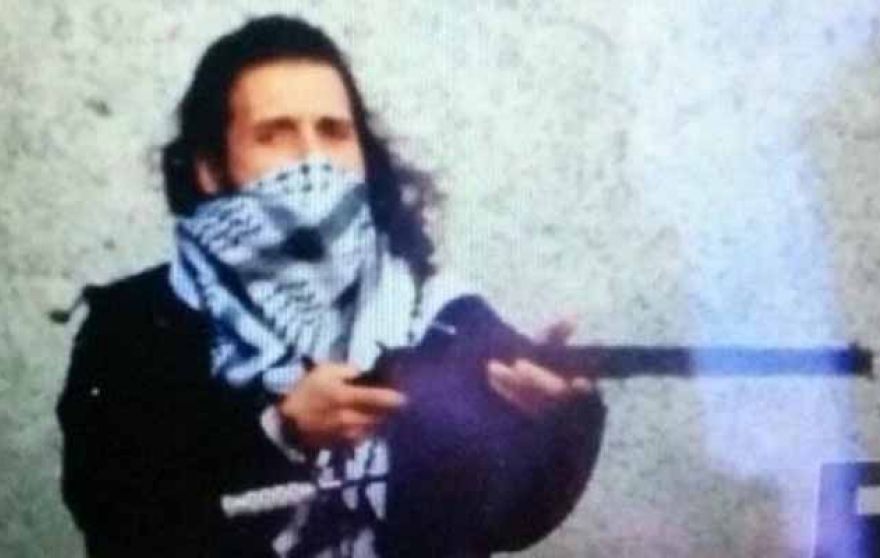 Ottawa Attack: Gunman Planned to Leave for Syria
The gunman who carried out Wednesday's shooting attack in the Canadian capital Ottawa had recently applied for a passport and was hoping to leave for Syria, the country's top cop said on Thursday, his mother told Canadian authorities.
Ottawa attack gunmanRoyal Canadian Mounted Police (RCMP) Commissioner Bob Paulson said 32-year-old Michael Zehaf-Bibeau, who acted alone and may have had Libyan-Canadian citizenship, had been in Ottawa since at least October 2 and was here to "deal with a passport issue."
Authorities were still searching Thursday for a motive in the deadly attack. But Paulson, commissioner of the Royal Canadian Mounted Police, said that Zehaf-Bibeau — a recent Muslim convert whose father was from Libya — may have lashed out in frustration over delays in obtaining a passport.
"I think the passport figured prominently in his motives. I'm not inside his head, but I think it was central to what was driving him," Paulson said, adding that authorities learned from his mother, Susan Bibeau, after the attack about his desire to travel to Syria.
"His application was not rejected. His passport was not revoked. He was waiting to get it and there was an investigation going on to determine to see whether he would get a passport," Paulson said.