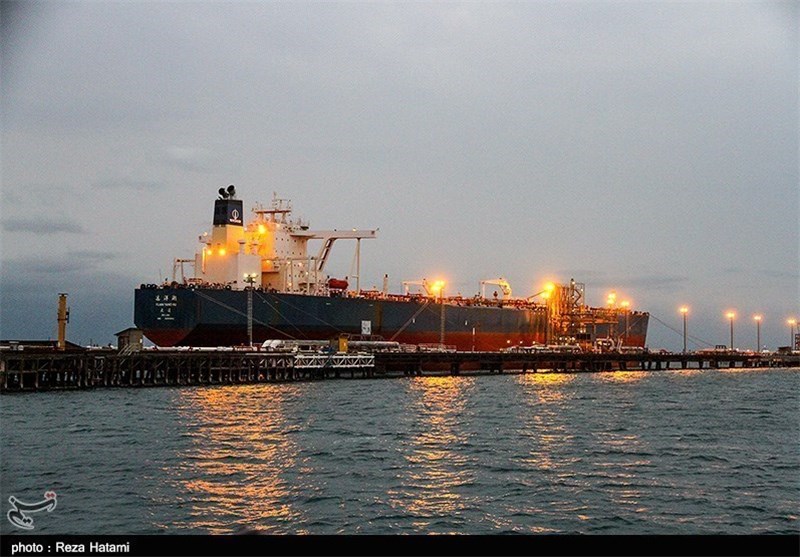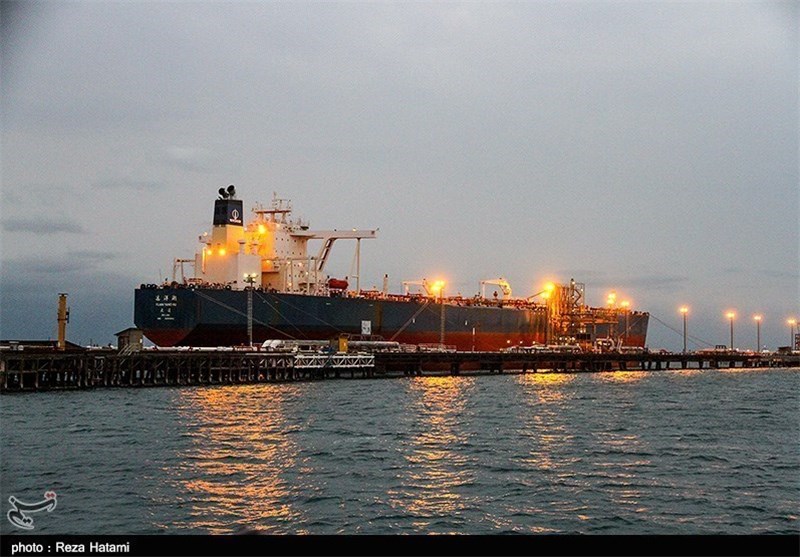 More than 25 European and Asian-owned supertankers are helping deliver Iranian crude oil to international destinations.
According to a report carried by Reuters on Monday, Iran has managed to ramp up its oil exports much faster than the international market had expected as international tankers are helping deliver its fuel.
"Charterers are buying cargo from Iran and the rest of the world is OK with that," said Odysseus Valatsas, chartering manager at Dynacom Tankers Management.
Greek owner Dynacom has fixed three of its supertankers to carry Iranian crude.
However, there are still some international ship owners who are still reluctant to reengage with Iran despite a lasting nuclear deal between Tehran and world powers.
Back in early March, Iran loaded its first cargo of oil to Europe since implementation of the Joint Comprehensive Plan of Action (JCPOA) between Tehran and the Group 5+1 (Russia, China, the US, Britain, France and Germany).
A tanker for France's Total SA and vessels chartered for Chinese and Spanish companies were loaded at Iran's southern island of Kharg.
The JCPOA, which took effect on January 16, terminated all nuclear-related sanctions on Iran.