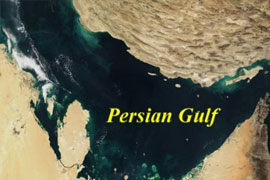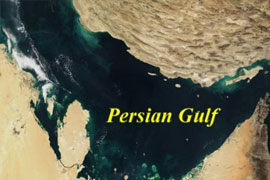 Britain's Oxford University Press (OUP) has offered a formal apology to the Islamic Republic of Iran for distorting the historical name of Persian Gulf in one of its recent publications, according to PressTV.
The Oxford University Press has, in its "Bright Star Pupil's Book 4", mistakenly referred to the historically recognized name of Persian Gulf as "a-r-a-b-i-a-n", for which it has extended a formal apology after Iran's Embassy in London strongly protested the misnomer.
Cultural Counselor of the Embassy of Islamic Republic of Iran in London, Ali Mohammad Helmi wrote to the Oxford University Press, strongly protesting the distortion of the name of "Persian Gulf".