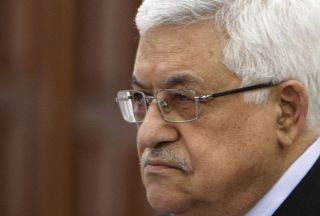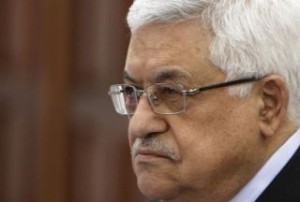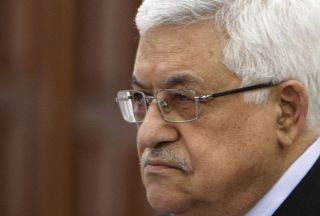 The Palestinian Authority (PA) has demanded an answer from the US on reports that Israel plans to continue its settlement expansions in East al-Quds (Jerusalem).
Tel Aviv's refusal to halt the construction came despite assurances that the US secured a promise from Israel to freeze the construction projects while the US-mediated "proximity talks" were running, an incentive for the Palestinians to resume negotiations with Israel.
But the Israeli English-language paper Haaretz on its website cited the Israeli group Peace Now on Sunday as saying that 14 settlement units were underway in Ras al-Amud.
Israeli mayor of al-Quds Nir Barkat issued a statement early on Monday in which he dismissed reports of a freeze on construction plans in Ramat Shlomo neighborhood in the east of the holy city.
"The US administration must answer us about such issues," acting Palestinian Authority Chief Mahmoud Abbas told WAFA news agency later on Monday.
Analysts warn that Israel's insistence to push ahead with its construction plans in the West Bank, especially in the third holiest Muslim city of al-Quds, could derail the indirect talks as it did last month.
Israeli official announced plans to build 1,600 settlement units in Ramat Shlomo during a visit by US Vice President Joe Biden in March, which frustrated Washington-led efforts to bring the Israeli and Palestinian sides to the negotiation table.
The Gaza-based Islamic Hamas movement and the Popular Front for the Liberation of Palestine had publicly slammed the resumption of talks with Israel, calling the alleged US assurances a farce.
Abbas said he hoped "we will not be misunderstood when we talk about announcing a Palestinian state, and that announcement is unilateral."