Pakistan
Pakistan looking for various options to build IP gas pipeline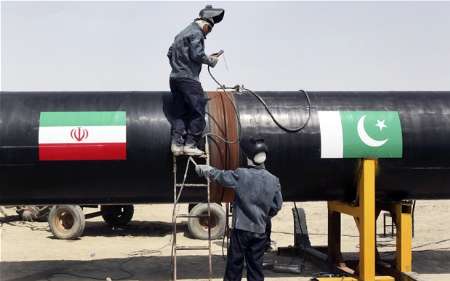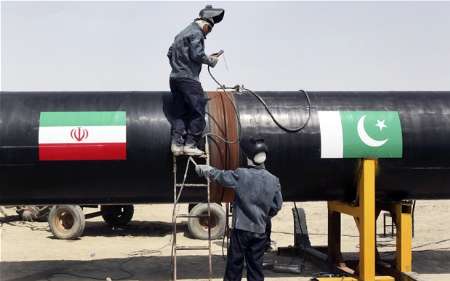 Pakistan reiterated on Friday that it is pursuing the pipeline project with Iran to meet the country's fast growing energy requirements.
Pakistan looking for various options to build IP gas pipeline
In her weekly briefing in Islamabad' the Foreign Office spokesperson Tasnim Aslam, while replying to a question about Pak-Iran Gas Pipeline' said that the project is very much on the agenda.
"There are some funds constraints but Pakistan is looking for various options to build the pipeline," the spokesperson said.
According to the original agreement sealed between Iran and Pakistan, the first Iranian gas delivery to Pakistan should start by December 31, 2014.
The two countries are also responsible for the completion of the pipeline project within their territories, and if Pakistan does not fulfill its obligation to complete the pipeline on its side by the end of 2014, it will have to pay a daily penalty of $1mln to Iran until completion.
Iran has agreed not to penalize Pakistan for missing the deadline.
The United States has been threatening Pakistan with economic sanctions if Islamabad goes ahead with the pipeline project.
However, the government of Sharif has made it clear that addressing the country's longstanding energy problems will be its top priority, and it has no plans to reverse the decision on the completion of the pipeline.
Iran has already built 900 kilometers of the pipeline on its own soil and is waiting for the 700-kilometer Pakistani side of the pipeline to be constructed.
The IP pipeline is designed to help Pakistan overcome its growing energy needs at a time when the country of over 180 million people is grappling with serious energy shortages.