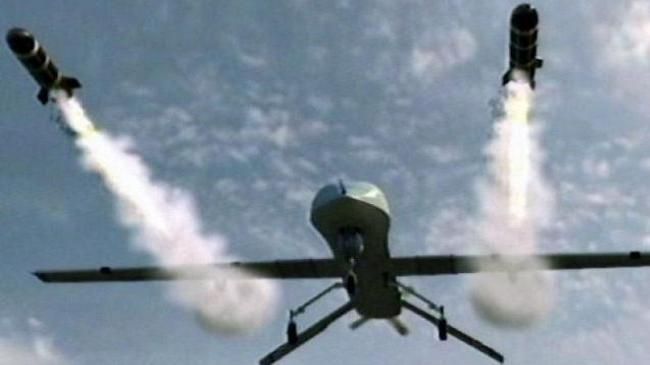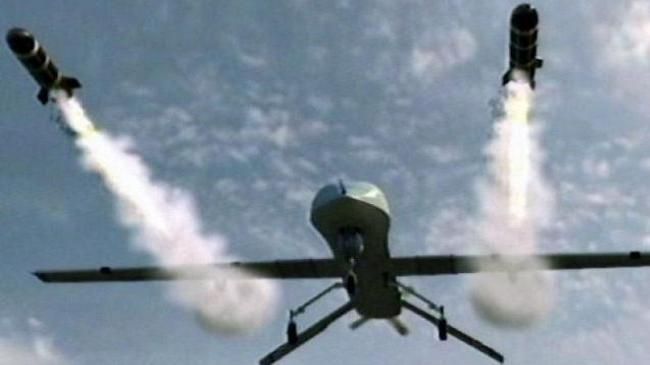 Pakistan has summoned US envoy to Islamabad to express outrage over a recent assassination drone strike that killed nine people in the country's northwest tribal region.
Pakistani Ministry of Foreign Affairs said in a statement that the demand for an immediate halt to non-UN-sanctioned drone strikes was repeated and relayed to US charge d'affaires, Richard Hoagland, on Saturday.
"It was conveyed to the US charge d' affaires that the government of Pakistan strongly condemns the drone strikes, which are a violation of Pakistan's sovereignty and territorial integrity," the statement added.
It noted that the importance of bringing an immediate end to drone strikes has been emphasized by the Pakistani side.
On Friday night, US drones fired two missiles into a compound at a village in the Shawal District of North Waziristan, killing nine people.
It came just two days after Nawaz Sharif was sworn in as prime minister. Sharif insists that the US should stop such attacks, saying they violate Pakistan's sovereignty.
According to the London-based Bureau of Investigative Journalism, the United States' drone strikes in Pakistan have killed up to 3,601 people since 2004.
Washington claims its drone strikes target militants, although casualty figures show that Pakistani civilians are often the victims of the non-UN-sanctioned attacks.
The slaughter of Pakistani civilians, including women and children, in US drone strikes has strained relations between Islamabad and Washington, and Pakistani officials have complained to the US administration.
In September 2012, a report by the Stanford Law School and the New York University School of Law gave an alarming account of the effect that assassination drone strikes have on ordinary people in Pakistan's tribal areas.
"The number of 'high-level' targets killed as a percentage of total casualties is extremely low — estimated at just 2%," the report noted.