Pakistan
Pakistan to probe 2013 vote rigging allegations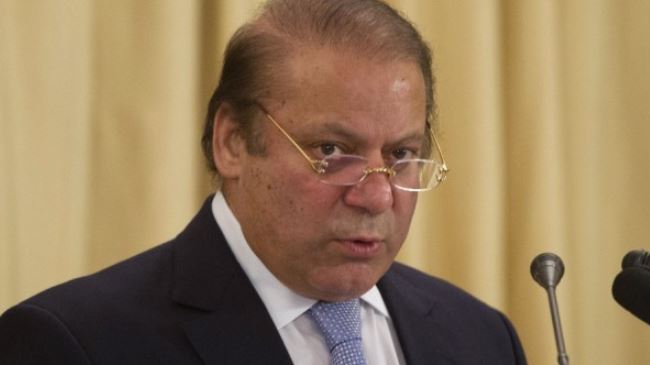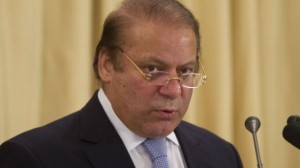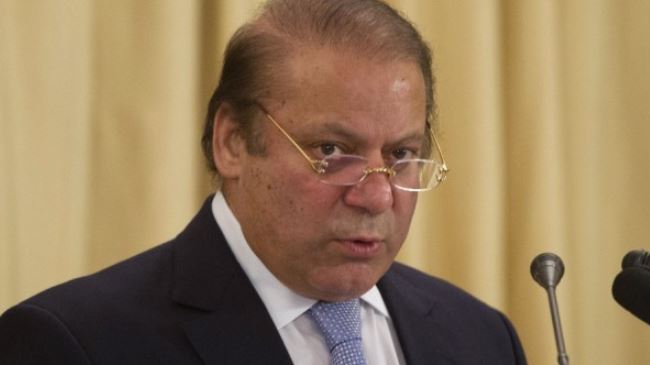 Pakistani Prime Minister Nawaz Sharif says the country's Supreme Court will carry out an investigation into allegations of rigging in the country's 2013 general elections.
The announcement by Sharif on Tuesday comes as the country is bracing for a wave of anti-government protests led by opposition leader Imran Khan and dissident cleric Tahir-ul-Qadri on August 14, Pakistan's Independence Day.
"The government has decided that for independent and transparent investigations into the allegations of rigging, a three-member commission of Supreme Court judges should be formed," the Pakistani premier said during a live address on state television.
Sharif asked the Chief Justice of Pakistan to constitute a commission of three judges to launch an in-depth probe into the allegations regarding the 2013 general elections.
However, the proposal was immediately rejected by Khan, who called for Sharif's resignation.
"You (Sharif) should resign, then a judicial commission should do its work. Because if you are at the helm, there cannot be any justice," the opposition leader told reporters.
Khan also accused the Pakistani government of detaining and harassing members of his party.
Sharif's announcement is seen by many as an effort to diffuse tensions.
Supporters of both Khan and Qadri want the government to step down and fresh elections to be held.
Earlier this month, at least seven people were killed after clashes erupted between security forces and supporters of Qadri during an anti-government protest in Lahore.