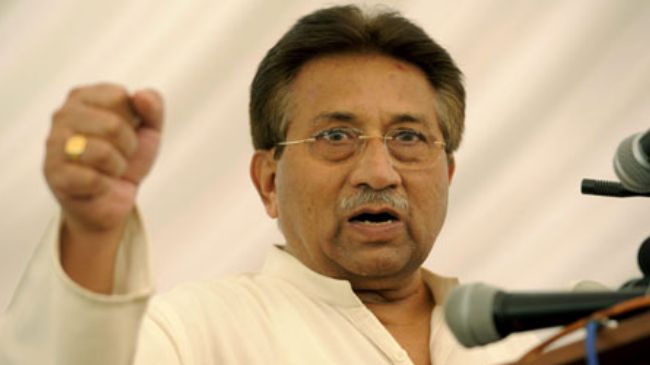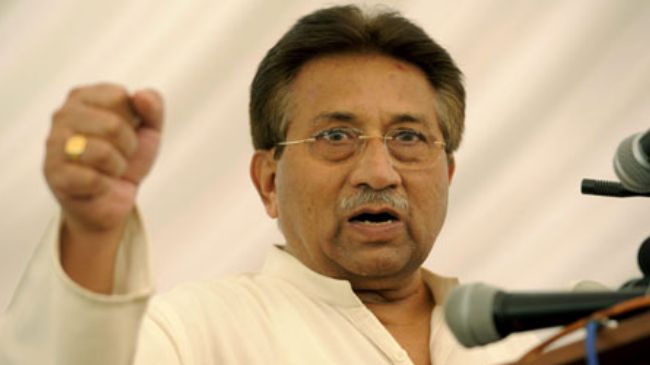 Pakistan's former military ruler Pervez Musharaf has been arrested following a court order, police have confirmed.
Musharaf was arrested on Friday morning at his farmhouse, Pakistani police sources said.
A court in Pakistan has put Musharaf under house arrest for two days, after the former Pakistani president appeared in court on Thursday.
"General Musharraf has been sent on a two-day judicial remand and he will stay at his farmhouse," said a spokesman for Musharraf's All Pakistan Muslim League party.
On Thursday, Islamabad's High Court ordered the former military ruler to be arrested for his controversial decision to dismiss judges during the emergency rule in 2007. The retired general left the court after hearing the order.
Pakistan's former army chief-turned-president faces a string of charges including involvement in the 2007 assassination of former Prime Minister Benazir Bhutto and the death of a Baluch leader.
Human Rights Watch has called on the Pakistani government to hold Musharraf accountable for widespread and serious human rights abuses under his rule.
The former president returned home in March after nearly four years of self-exile in London and Dubai, despite threats by pro-Taliban militants to kill him upon his arrival.