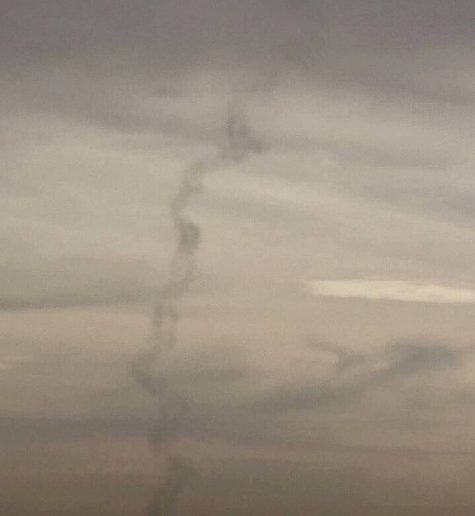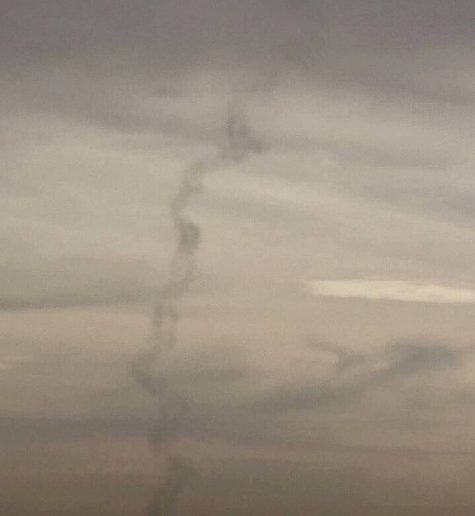 Palestine supports Damascus in opposing Israeli attacks, which are seen as an interference in Syria's sovereignty, the foreign affairs adviser of Palestinian President Mahmoud Abbas, Nabil Shaath, told Sputnik in an interview.
"Israel attacked Syria's sovereignty on a regular basis, interfered with the conflict directly in this country, so we are supporting Syria against Israeli attacks on Syrian sovereignty," Shaath said.
The official expressed hope for a speedy settlement of the Syrian crisis with the support of Moscow.
Israel's Strikes in Syria
Last week, the Israeli army said that its helicopter had intercepted an Iranian drone launched from Syria and that the Israeli Air Force (IAF) had struck Iranian targets in Syria in response. The Israeli moves prompted fire from Syrian air defense systems, which resulted in the crash of an Israeli F-16 jet. In the second wave of the attack, Israeli forces struck 12 targets in Syria, including Syrian air defense batteries and Iranian military facilities.
The Syrian Defense Ministry has stated its air defenses responded to the aerial attacks, foiling the aggression, while Iran's Foreign Ministry spokesman Bahram Qasemi, for his part, denied the country's military presence in Syria, lambasting claims about the downed drone.
Russia, a guarantor of the Syrian ceasefire regime, operating in the country alongside Iran and Turkey, the two other guarantor states, condemned Israel's attacks on Syria, noting the danger of escalation of tensions around and within the Syrian de-escalation zones.
On Middle-East Settlement
Palestine's efforts to create a format for settlement in the Israeli-Palestinian conflict are not being randomly pulled out of nowhere, and the final outcome may end up being similar to the Iranian nuclear deal or French Middle East initiative, the foreign affairs adviser of Palestinian President Mahmoud Abbas, Nabil Shaath, told Sputnik in an interview.
"We are talking to all 5 permanent UN Security Council members and the BRICS. We talk to all of them…. Additionally, we met the Japanese and the Koreans. We met the Arab and the Muslim countries. And of course Europe…. We are not inventing something from thin air. What we are trying to do is something that has already been tried – the Iranian [nuclear deal] arrangement and the French [Middle East peace] initiative. And we have support," Shaath said.
He stressed the importance of Russia's participation in the Middle East peace process, as Moscow's influence on global politics has increased in recent years.
"We want an international arena which reflects what the world today is, it's not anymore America's world, especially with Mr. [President Donald] Trump. Russian [influence] has significantly grown, we kept our friendship with Russia all the time…. Today Russia is real partner, really important country in the management of the world. But so is China, so is India, so is Europe. And they are all ready by the way," the Palestinian official said.
There is a vast variety of configurations for efficient talks on the settlement process, Shaath noted, adding that it should not be managed by the United States due to its strong bias toward Israel.
"It's going to be a 5+1, 5+4, maybe 5+5 [format] or like a big congress, or a combination, maybe we can start with a big congress and then go into smaller groups. But we don't mind the United States being one of…. but we are not going back to Mr. Trump, not going back to the United States alone running this peace process to the account of Israel, totally one-sided, and Mr. Trump has just been too open about it," Shaath said.
The Israeli government refuses to recognize Palestine as an independent political and diplomatic entity and continues to build settlements in occupied areas, despite objections from the United Nations. Over 190 countries — including most states outside Europe and North America — have recognized the State of Palestine.