Palestine
Palestine's Al-Aqsa Brigades Fire Rocket on Occupied Territories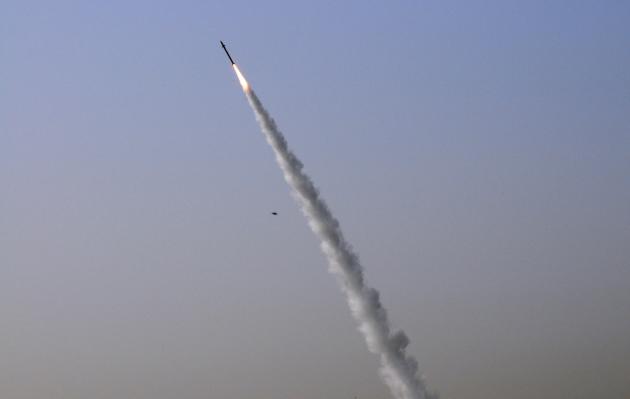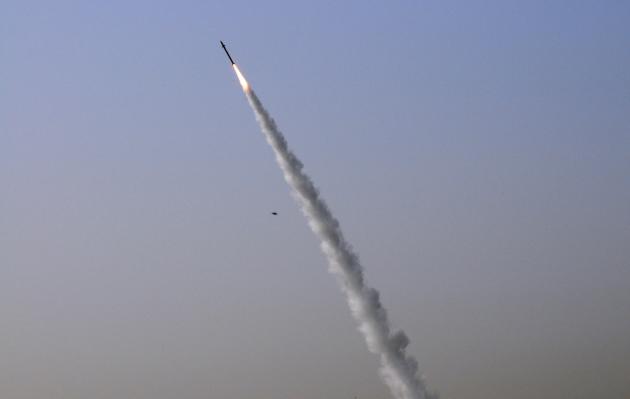 A rocket fired from the Gaza strip landed early Tuesday near Ashkelon in the south of the Palestinian occupied territories, as al-Aqsa Martyrs Brigades, the military wing of Fatah Movement, claimed responsibility for the rocket launch.
"The rocket fell early in the morning near Ashkelon and did some damage to a road, without hurting anyone," an Israeli police spokesman Micky Rosenfeld.
In a statement, al-Aqsa Brigades, Groups of Martyr Luai Kane', claimed responsibility on Tuesday for firing a Grad rocket on Ashkelon city.
The statement said that the rocket was "in response for assassinating the prisoner Arafat Jradat" who was martyred on Sunday after being tortured in an Israeli prison.
"The Freedom won't be achieved but through sacrifice… We have to resist our enemy in all available means," al-Aqsa Martyrs added in the statement.
Jradat martyrdom sparked protests across Palestine, with thousands of Palestinians thronged the West Bank village of Sair on Monday for the funeral of Jaradat, a 30-year-old father of two and member of the Al-Aqsa Martyrs Brigades.
Both the Palestinians and the United Nations special coordinator for the Middle East peace process, Robert Serry, have called for an independent inquiry into Jradat death.
Tuesday's rocket fire was the first such event since the end of an Israeli offensive against Gaza late November.
The two sides finally agreed a truce on November 21 following the eight-day Israeli attack which cost the lives of dozens of Palestinian civilians.
177 Palestinians were martyred and six Zionist were killed, according to figures issued by the two sides.