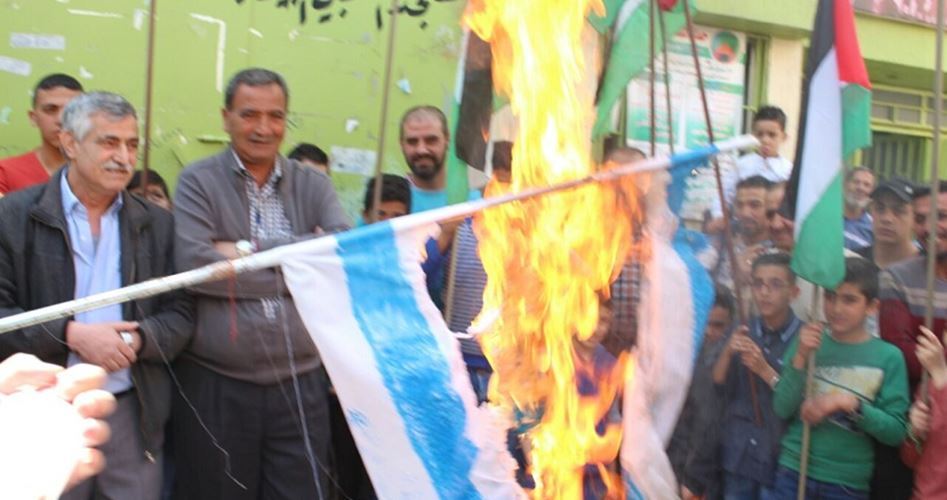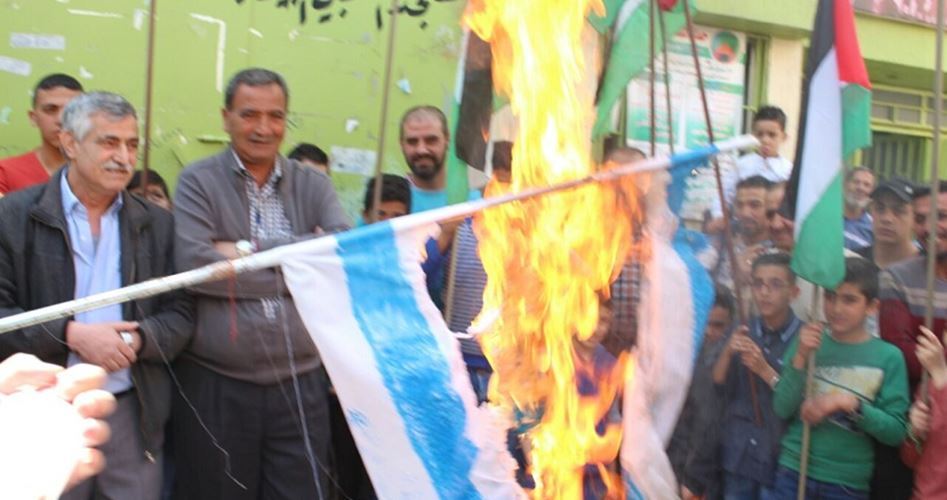 Palestinian refugee camps in Lebanon had witnessed on Friday large marches in support of the Great March of Return in Gaza Strip.
Palestinian factions in Burj al-Barajneh refugee camp, south of Beirut, organized a solidarity sit-in in support of the marches of return which have been held for the third week in a row east of Gaza Strip.
In Shatila camp, Palestinian refugees took into street while raising Palestinian flags and chanting pro-resistance slogans. Israeli flag was burned during the event.
The Palestinian refugee camps of Mar Elias, al-Baas, Rashidieh, Burj al-Shamali, Ain al-Hilweh, Nahr al-Bared also witnessed large marches, supporting Palestinian protesters in Gaza Strip.
Similar events were also reported in Sidon, al-Haba area, Kharoub province, and Bekaa Valley.