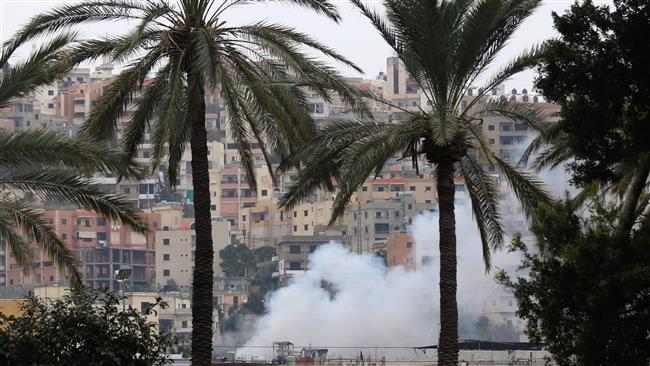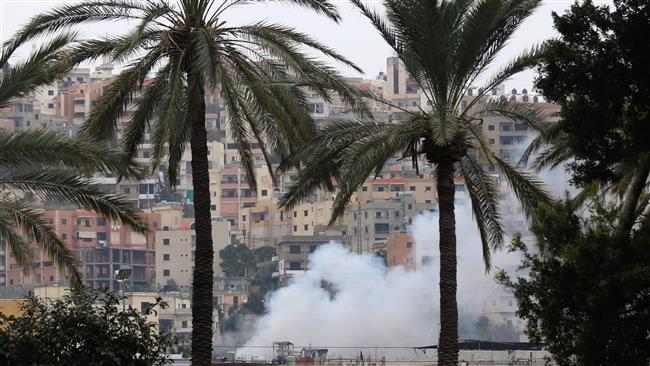 The leaders of Palestinian political factions in Lebanon have agreed to destroy a militant group engaged in clashes with Joint Palestinian Security Forces in the al-Hilweh refugee camp in Lebanon.
The agreement was made following a meeting of Palestinian factions in Sidon on Tuesday, during which a senior Fatah official announced that the Badr extremist group must be removed.
"Wherever the security find him, they must arrest him, present him to justice and hand him over to the Lebanese state," said Fathi Abu al-Aradat.
The Palestinian refugee camp is the home of about 61,000 Palestinians, including 6,000 who have fled the foreign-sponsored conflict in Syria. It also houses fighters and militants belonging to various armed groups.
Under a tacit deal stuck after the 1975-1990 civil war, the Lebanese army does not enter the country's 12 official Palestinian refugee camps, where the factions themselves handle security.
During the clashes between the Badr group and joint security, which erupted on Friday at least 10 people have been killed and dozens more have been injured. Schools, universities, and local businesses have also been closed.
The group's leader Bilal Badr reportedly fled the camp on Monday, and is being sought by Joint Security Forces.
In recent months, intermittent deadly clashes have erupted in the camp and mortar bombs have been used in most of them.