Palestine
Middle East
Palestinian Injured as Rabid Zionist Forces Launches Arrest Campaign in West Bank
Zionist occupation forces injured a Palestinian and arrested several others in the West Bank late Saturday.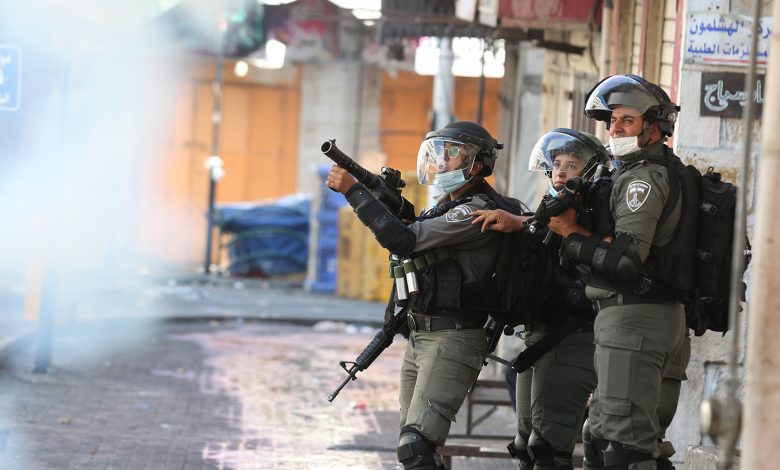 The occupation soldiers raided Jenin on Saturday, as they were carrying arrest campaign in several areas across West Bank.
Palestinian youth in Jenin engaged in clashes with occupation forces as they were repelling the Israeli raid.
Abdullah Abi Bakr was wounded by Israeli fire, while two others were arrested in Jenin clashes, Palestinian sources said, as cited by Palestinian media.
Two Palestinians were also arrested in Bethlehem, while another was arrested in Al-Quds' Silwan neighborhood, the sources added.
Elsewhere in Al-Khalil (Hebron) , occupation forces set up several checkpoints and arrested a Palestinian youth from the area.
The Israeli arrest campaign comes after a Palestinian teenager was shot and martyred by live fire during clashes with the Israeli occupation army near his hometown of Nabi Saleh, the Palestinian Authority Health Ministry said Friday night.