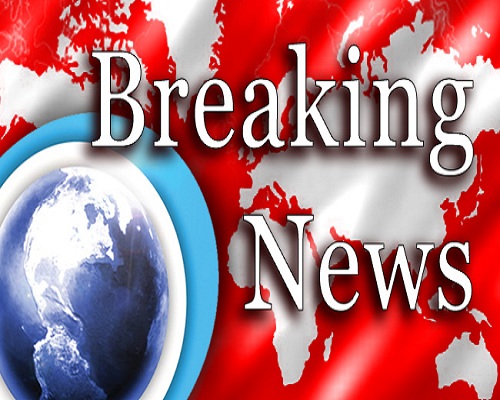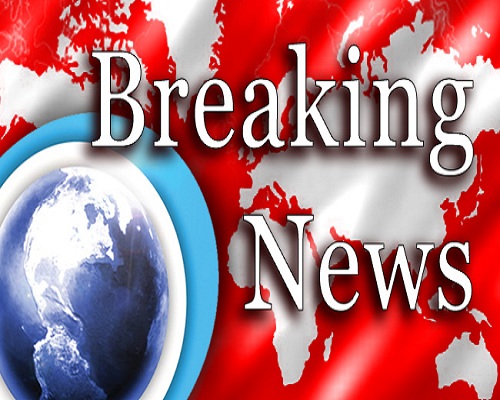 Missiles fired from Gaza have injured at least two Israelis in the southern city of Ashkelon, raising the number of wounded in the city to six.
Meanwhile, an Israeli firefighter has been injured in a rocket attack on Sha'ar HaNegev in southern Israel.
Palestinian rockets have also hit Be'er Sheva and Sdot Negev. Similar attacks in Ofakim have injured 4 Israelis.
Two missiles fired from Gaza have also hit the city of Ashdod in southern Israel with no reports on casualties.
Reports say Eshkol regional council is also under Palestinian rocket attack.
Overall 22 Israelis have been injured in Gaza missile and rocket attacks on Sunday.
Over 60 projectiles have been fired into Israel since Sunday morning.