Palestine
Palestinian Resistance Fighter Martyred in zionist Raid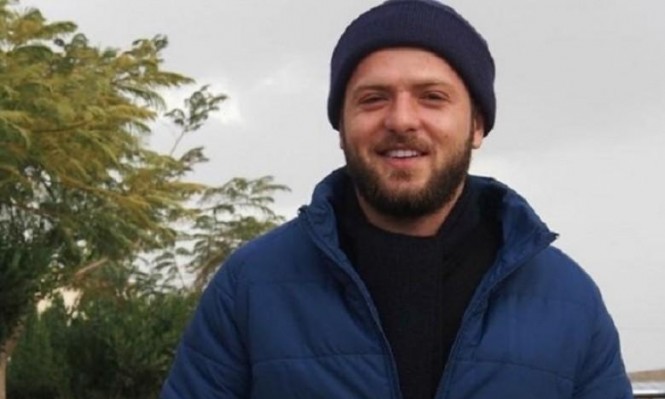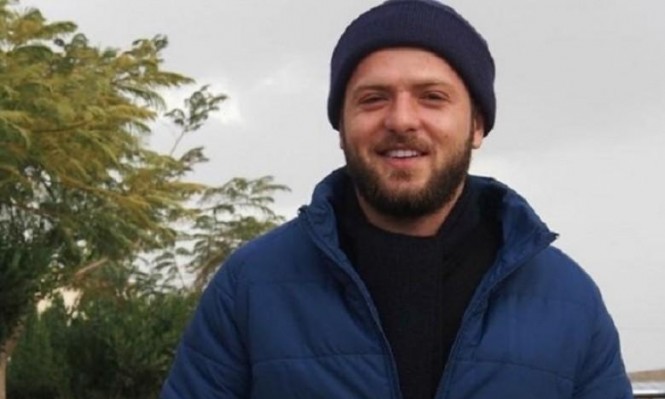 Israeli occupation forces killed early on Tuesday Palestinian resistance fighter Ahmad Naser Jarrar, who carried out Nablus operation last month.
The Palestinian fighter is the head of the resistance cell responsible for the operation which killed Rabbi Raziel Shevah in Nablus last month.
Jarrar have been on the run by occupation forces since the operation took place on January 9.
In a heroic confrontation today, and after days of besiege of several towns in Jenin that saw several other Palestinians martyred or arrested, IOF managed to kill Jarrar.
Israeli media reported that around 3am, the occupation security agency "Shin Bet" received intelligence that Jarrar was hiding in a complex of buildings in the village of Yamoun, 9 kilometers west of Jenin, in the West Bank.
"Upon arriving at the scene, troops from the Border Police's counterterrorism unit Yamam called on Jarrar to come out," according to Ynet.
"He came out of one building armed with an M-16 assault rifle and a bag full of explosives, prompting the Israeli forces to open fire and kill him," the Israeli news website said.
Meanwhile, Jenin mayor confirmed that Jararr was martyred in an early raid to Yamoun.
Palestinian sources said clashes erupted shortly after Jarrar was announced martyred, with occupation forces using tear gas bombs against Palestinians.