Palestine
Palestinian resistance fighters open fire at Israeli forces in Jenin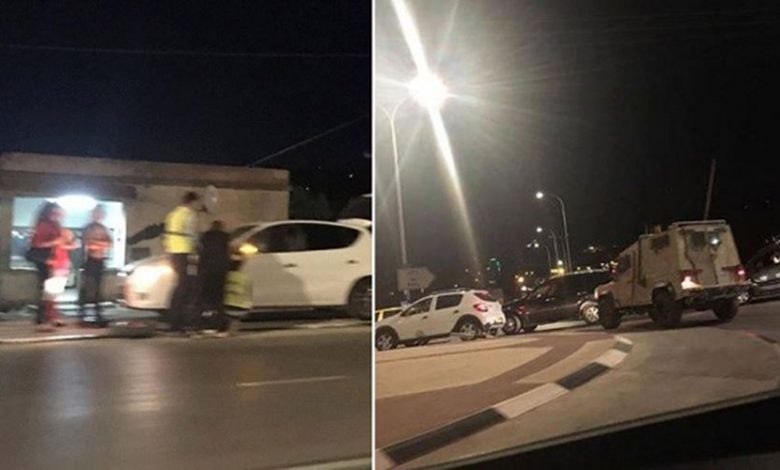 Palestinian resistance fighters last night opened fire at Israeli forces at the Jalamah crossing in the northeast of Jenin, north of the occupied West Bank.
According to local sources, the crossing came under fire from Palestinian armed men twice.
Soon later, the zionist regime occupation forces intensified their presence at the crossing.