Palestine
Palestinian scholars call for frequenting Aqsa Mosque in Ramadan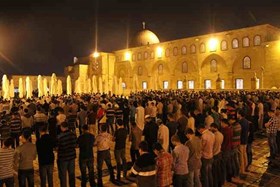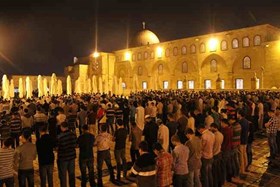 The Palestinian council of scholars and preachers has urged the Palestinians to frequent the Aqsa Mosque and make it filled with acts of worship during the holy month of Ramadan.
In a statement on the advent of Ramadan, the council called upon Muslims in Palestine to avail themselves of the time during the holy month to increase prayers, Qur'an reading and different acts of worship and to attend religious sessions held at the Mosque.
Its statement also provided general mosque codes of conduct and other Islamic advices.
The council has congratulated the Arab and Muslim nations on the coming of Ramadan and expressed hope to see peace and security prevailing in all Islamic lands.