Palestine
Palestinians Clash with Zionist Occupation Forces in Various Cities after Friday Prayer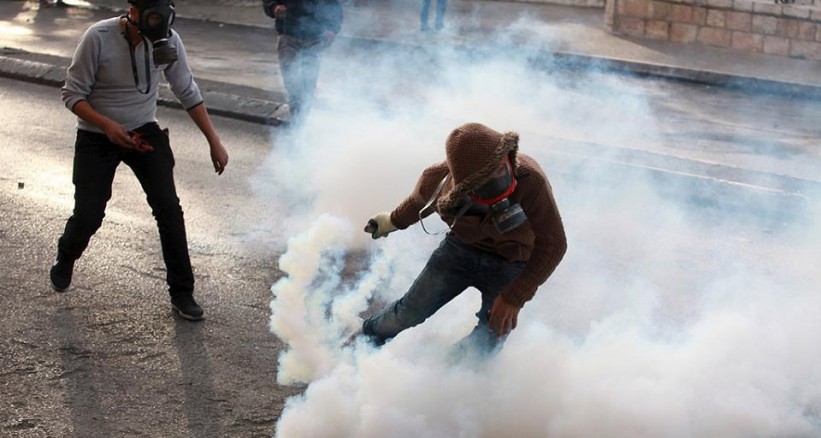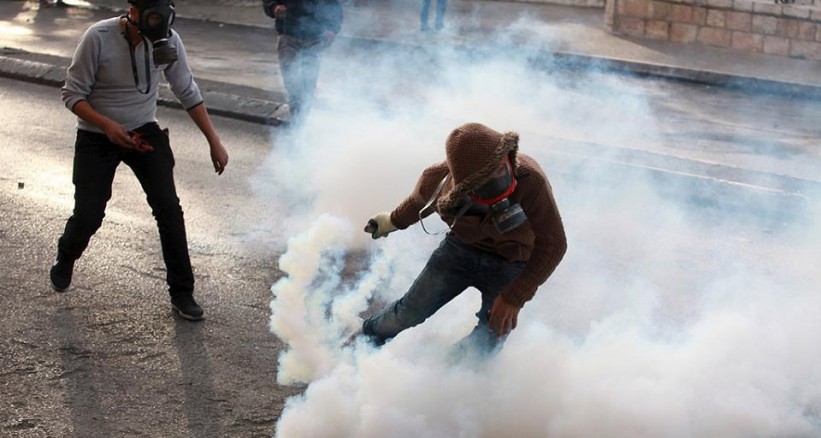 Hundreds of Palestinian youths clashed with the Zionist occupation forces in various cities after the Friday Prayers, which left a number of them injured.
In Gaza strip, the Palestinian youths moved to the border with the Zionist settlements and clashed with the Israeli occupation forces; consequently, a number of Palestinians were wounded.
In the various cities of the occupied West Bank, the Israeli occupation forces used live bullets onto the Palestinian youths, injuring a number of protestors.