Palestine
Palestinians hold unity rally, mark Fatah anniversary in Gaza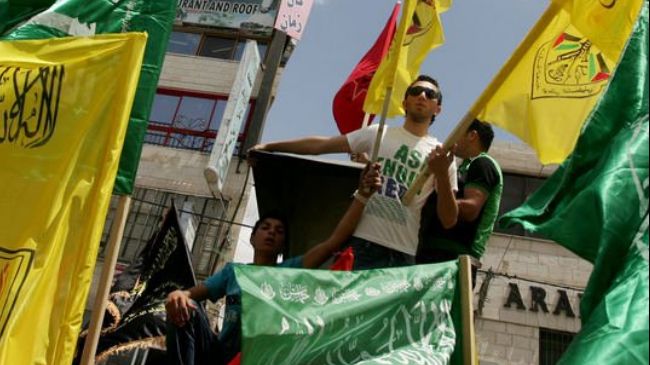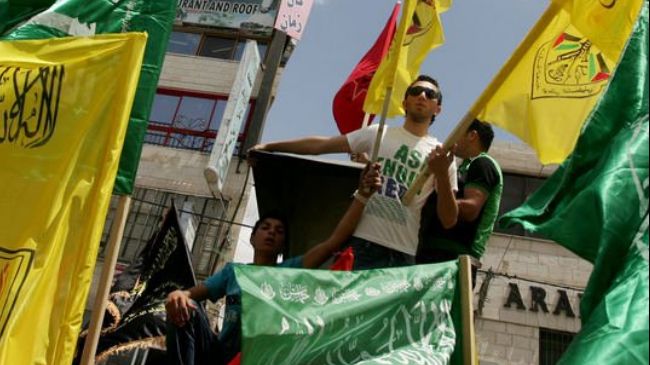 Palestinians have held a unity rally in the Gaza Strip for the first time in six years to mark the 48th anniversary of Fatah movement's foundation in the occupied West Bank.
Hundreds of thousands of Palestinians gathered in Gaza City's Saraya square on Friday to voice their support for unity among Palestinians. The Fatah movement was found in January 1965.
Amal Hamad, a Palestinian member of Fatah's central committee from Gaza, said the demonstrators came to "tell (Benjamin) Netanyahu, the Israeli premier, that the Palestinian state will be established soon whether he accepts it or not."
A recorded speech by acting Palestinian Authority chief Mahmoud Abbas will reportedly be played during the Friday ceremony.
Hamas Prime Minister Ismail Haniyeh said on Wednesday that the "festival and the general environment will prepare for reconciliation and end the split. We gave directions to security services to make the festival successful."
On December 13, 2012, thousands of Palestinians held a demonstration, organized by the resistance movement of Hamas in the occupied West Bank, to celebrate the group's recent victory over Israel during the eight-day war on Gaza in November 2012.
Over 160 Palestinians, including women and children, were killed and about 1,200 others were injured in the Israeli attacks on Gaza that were carried out during the eight-day period of November 14-21.
Palestinian resistance fighters incessantly poured rockets and missiles onto the Israeli cities, killing at least five Israelis, including one soldier, in retaliation for the deadly attacks on Gaza.