Palestine
Palestinians subject to widespread discrimination: Poll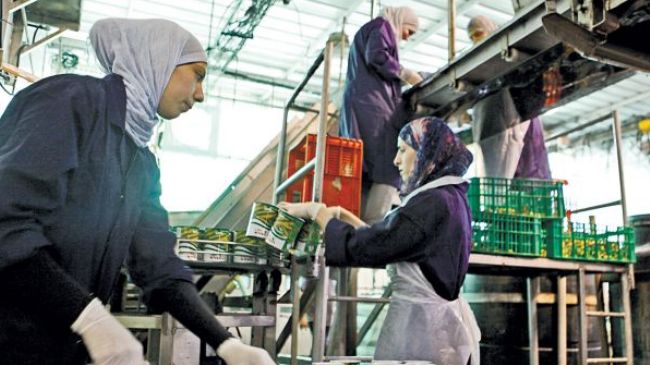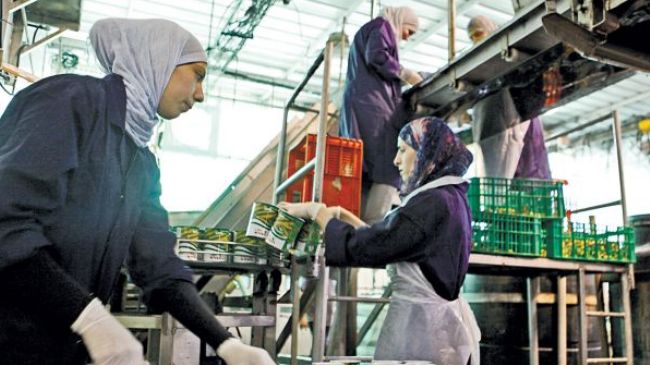 A recent poll conducted by Israel's Economy Ministry suggests that a large number of Israeli employers discriminate against Palestinian workers.
According to the survey published on Sunday, 42 percent of Israeli employers "would prefer not to" hire Palestinian men, while 37 percent had the same feeling about male Haredi Jews.
Forty-one percent were also not willing to employ Palestinian mothers of young children.
Besides looking into hiring practices, the survey found that among both employers, and employees, 46 percent were reluctant to work with a Palestinian man and 28 percent preferred not to work with a Palestinian woman.
The poll, commissioned by the Economy Ministry's Equal Employment Opportunity Commission, questioned 500 Israeli respondents, most of whom were holding higher degrees.
"The survey data raise serious questions regarding the public's attitude in general and employers' attitudes in specific regarding employees from different populations," Equal Employment Opportunity Commissioner Tziona Koenig-Yair said.
Koenig-Yair noted that despite their education, the respondents largely relied on prejudice and stereotypes when it came to evaluating whether to hire Palestinians.