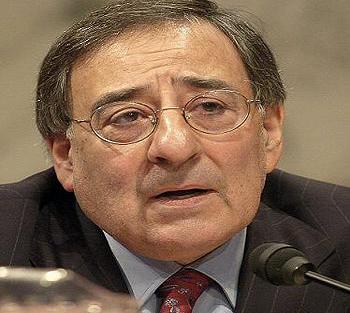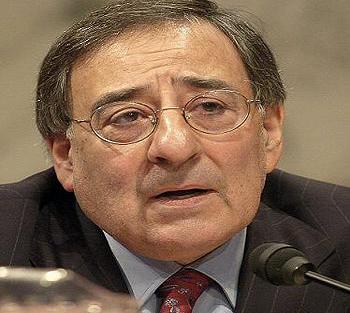 Former US defense secretary Leon Panetta said Sunday that the United States has been weakened owing to the ongoing government shutdown.
Panetta"I am really surprised that the lessons that were learned seventeen years ago—that you don't shut the government down, that you don't hurt the American people—obviously was not learned and has been repeated," Panetta said in an interview on NBC's "Meet the Press."
"You don't win in this town politically by hurting the American people. And that's what we're doing. We're hurting kids, we're hurting families, we're hurting individuals that are losing their pay, not paying their mortgages. I mean, why would you allow a small minority who can't get their way to basically take out their vengeance on their fellow citizens?" the former Democratic congressman from California wondered.
Panetta also said that everybody knows "we've got to extend the debt limit in order to avoid that catastrophe. Everybody knows we've got to end this crazy shutdown on the federal government." "The fact is that we are paying a heavy price right now. America is being weakened," he added.