Europe
Patriarch of Moscow interested in meeting Imam Ali Khamenei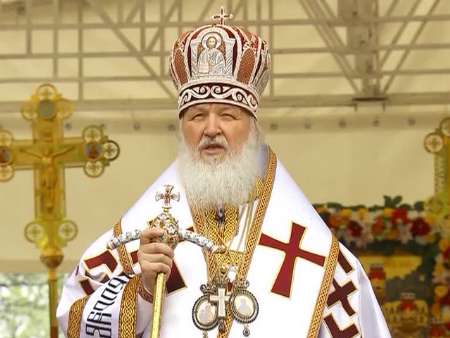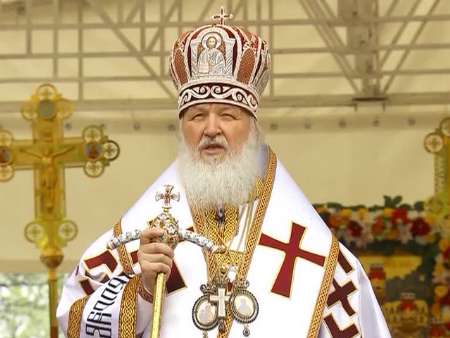 His Holiness Patriarch Kirill of Moscow and All Russia in a meeting with Iranian Ambassador Mahdi Sanaie here Thursday expressed enthusiasm in meeting and conferring with the Leader of Islamic Ummah and Opppressed People Imam Sayyed Ali Khamenei in Tehran.
[Patriarch of Moscow interested in meeting Iran's Supreme Leader]
In the meeting the Russian Orthodox Church leader and the Iranian ambassador exchanged opinion on bilateral cooperation in cultural, religious and social cooperation.
Ambassador Sanaie referred to the broad Iran-Russia cooperation and welcomed the idea of broader interactions and cooperation with the Russian Orthodox Church.
He said that His Holiness Patriarch Kirill is a well known personality in Iran and invited him to visit Tehran at his earliest convenient opportunity.
The highest ranking Russian religious authority accepted the invitation to visit Iran wholeheartedly, but said that he could not set a date for it at the time due to his tight schedule.
The Iranian high ranking religious authorities and Patriarch Kirill have close relations and eight rounds of Dialogue among Islam and Christianity have thus far been held in Tehran and Moscow, whose ninth round is scheduled to be held in Iran.