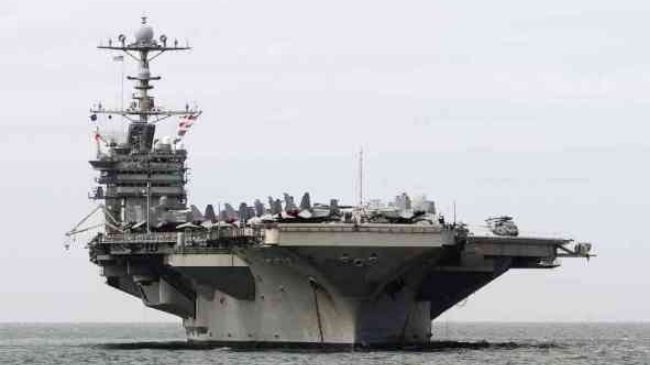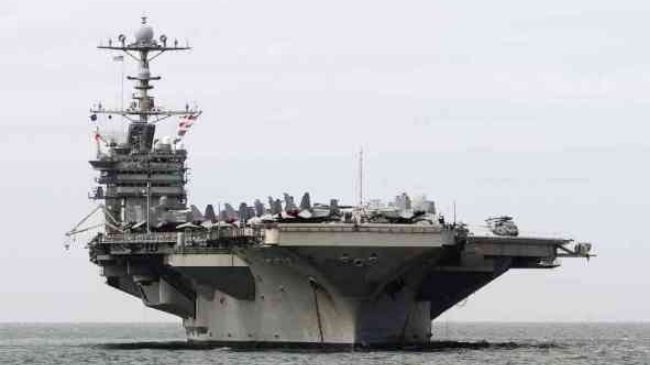 The US Department of Defense says it is not increasing its military presence in Asia by sending American troops to the Philippines over Typhoon Haiyan.
The Pentagon sent about 1,000 Marines from 31st Marine Expeditionary Unit along with a fleet of warships and aircraft in the Visayas region of the Asian country for humanitarian operations in the wake of the disaster.
"I'm not sure I would draw a direct linkage between our [increased] presence in the region and our ability to respond to these kinds of crises," former Pentagon Press Secretary George Little was quoted as saying by The Hill.
He added that the Pentagon already has "thousands of forward-deployed American service members" across the Asia-Pacific region.
"So I would not draw a direct causal connection between" the relief mission and bolstering American troop numbers in the Philippines, he said.
The US Navy has dispatched the nuclear-powered aircraft carrier George Washington, cruisers Cowpens and Antietam, and destroyers Lassen, Mustin and McCampbell.
USS Germantown and USS Ashland are also on the way to join American and Philippine forces.
The disaster happened while the two countries are discussing a new agreement that could lead to an increased US military presence in the Philippines.
In line with the Obama administration's plans for increasing military presence in Asia, the US boosted the amount of military funding to the Philippines last year.
The Asian country will receive $30 million in foreign military funding from Washington this year. The funding was $11.9 million in 2011.
The Pentagon official also pointed to "rotational presences" of American forces in the Asia-Pacific, "so that we can work together with allies and partners… address problems like humanitarian assistance and disaster relief."
"We realize there is a deficit in places and we're absolutely game to fill the gap," Little said. "But it's something that we think is important to continue to work with our partners."