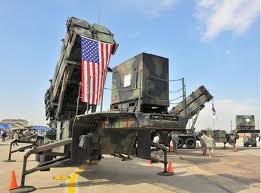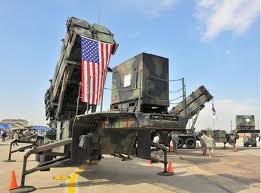 The latest test of a US missile interceptor system from a Southern California coastal base failed to destroy its target, the third such consecutive result for Boeing Co., according to the Defense Department.
In Friday's test a target designed to emulate an incoming long-range ballistic missile was launched from the US Army's Reagan Test Site on Kwajalein Atoll, in the Republic of the Marshall Islands.
The interceptor missile was launched from Vandenberg Air Force Base, though it failed to intercept its target.
The objective of the exercise was to have an interceptor, launched from California destroy a long-range ballistic missile launched from the Pacific.
The US military has tested the ground-based defense system a total of 16 times, with eight confirmed instances of a successful interception, the last of which was reported in December of 2008.
The Pentagon has said that the latest test will not affect a decision to expand the missile defense system, which is in part aimed at North Korea's nuclear weapons program.
An investigation into the failure is underway. Washington has 30 interceptors in Alaska and California, at a cost of about $34 billion that are designed to tackle potential threats emanating from North Korea.
Defense secretary Chuck Hagel announced in March an additional 14 new anti-missile interceptor batteries at a cost of nearly $1 billion.