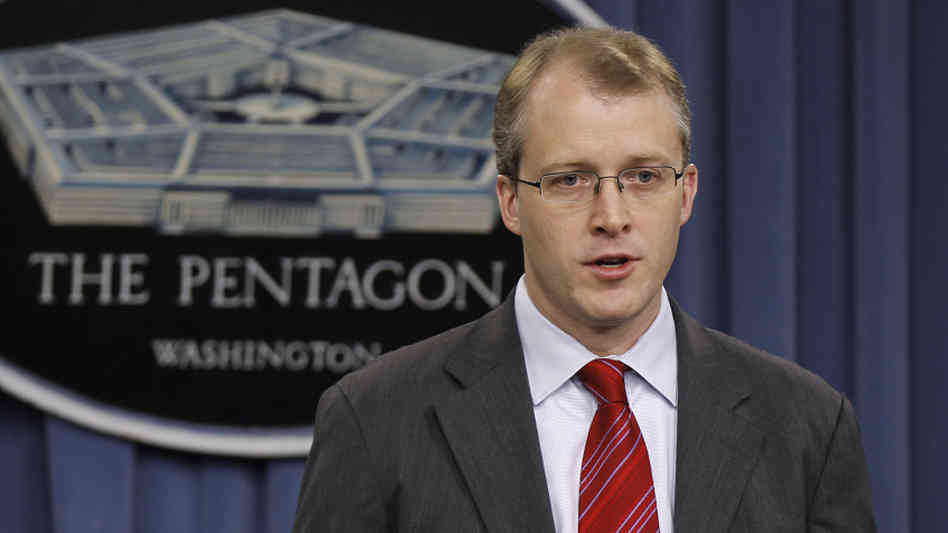 The United States takes North Korea's latest threats to strike targets on the US mainland, Hawaii and Guam "very seriously," Pentagon spokesman George Little said Tuesday.
"We are concerned by any threat raised by the North Koreans. We take everything they say and everything they do very seriously. They need to stop threatening peace — that doesn't help anyone," Little told reporters.
Pyongyang's military put its "strategic" rocket units on a war footing Tuesday, threatening South Korea as well as US targets. The military said units should be ready to attack "all US military bases in the Asia-Pacific region."
Little rejected what he called the North's "bellicose rhetoric," saying it followed a "well-known pattern designed to raise tensions and intimidate others."
"North Korea will achieve nothing by threats or provocations which will only further isolate North Korea and undermine international efforts to achieve peace and stability in northeast Asia," the spokesman said.
"We stand ready to respond to any contingency."
White House spokesman Jay Carney echoed Little's comments, noting: "We do look at this as part of a pattern and we respond in the way we always have."
Both events triggered UN sanctions that infuriated the North, which has spent the past month issuing increasingly threatening statements about unleashing an "all-out war" backed by nuclear weapons.
Ten days ago, the United States said it would bolster its defenses against a possible North Korean missile strike, increasing by almost half the 30 interceptors already deployed along the California and Alaska coastlines.
The aim is to have them in place by 2017.
"The decision to place additional ground-based interceptors in Alaska is really in large measure to growing North Korean threats and the development of their own missile programs. It's very clear," Little said Tuesday.
"Let me be very clear that we stand ready to meet our obligations to defend the United States, South Korea and our alliance."