North America
Persian Gulf Shipping Security Depends on Exit of Great Satan US Navy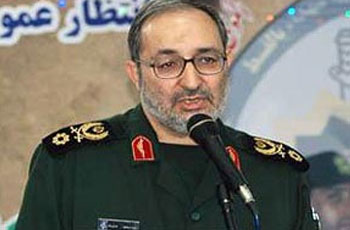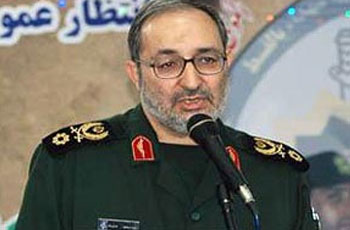 A senior commander of Iran's Armed Forces called on the international community to pressure the US to withdraw its forces from the Persian Gulf, cautioning that the US military deployment threatens safety and security of shipping and trade in the waterway.
"The presence of the US military forces in the region and the Persian Gulf, no doubt, disturbs security," Deputy Chief of Staff of the Iranian Armed Forces for Basij and Defense Culture Brigadier General Massoud Jazzayeri said.
Jazzayeri further pointed to the recent collision between an American guided missile destroyer and a Japanese-owned bulk oil tanker near the strategic Strait of Hormuz near the entrance to the Persian Gulf, and said the incident was predictable.
"We caution again that if the world wants safety of shipping and trade through the Persian Gulf and the Strait of Hormuz, it should take action to pressure the US to withdraw its military forces (from the region)," the senior Iranian commander warned.
Iranian officials have on many occasions have called for the withdrawal of US forces from the region, stressing that the regional states are capable of maintaining security in the region.
Jazzayeri said all the regional nations are worried about the US military deployment in the region, and called on the leaders of the Persian Gulf states to do their best to maintain security of the strategic shipping lane.
Security of the Strait of Hormuz has long been a responsibility of Iran.