Asia-Pacific
North America
Philippines bans US senators, mulls visa restrictions for Americans
The Philippines has banned entry to two US lawmakers for supporting a Filipino opposition senator, who was detained on drug-related charges two years ago.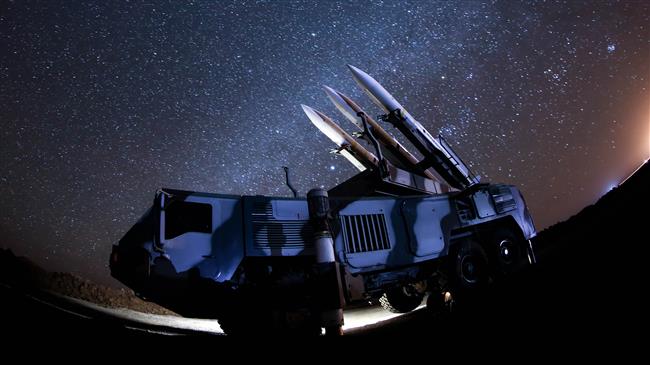 President Rodrigo Duterte ordered the Bureau of Immigration to deny entry to US senators Richard Durbin and Patrick Leahy, according to his spokesperson, Salvador Panelo.
He made the decision after the US Congress approved a 2020 budget that contains a provision against anyone involved in the detention of opposition senatorLeila de Lima.
Panelo said the president will also impose a requirement on US nationals to get visas should any Philippine officials be denied entry to the United States over their involvement in de Lima'sdetention.
He described the two US senators as "the imperious, uninformed and gullible American legislators."
"We will not sit idly if they continue to interfere with our processes as a sovereign state," the spokesman said. "The case of Senator de Lima is not one of persecution but of prosecution," he added.
The US has long been the Philippines' main supplier of military equipment. Duterte, however, scrapped a deal to buy assault rifles from Washington three years ago, when some US lawmakers campaigned to block the arms, citing human rights violations in the Philippines.
The Philippines, under President Duterte, has forged closer trade and defense ties with both Russia and China, instead.