Syria
Picture shows Iran delivering aid to Deir ez-Zor after three-year siege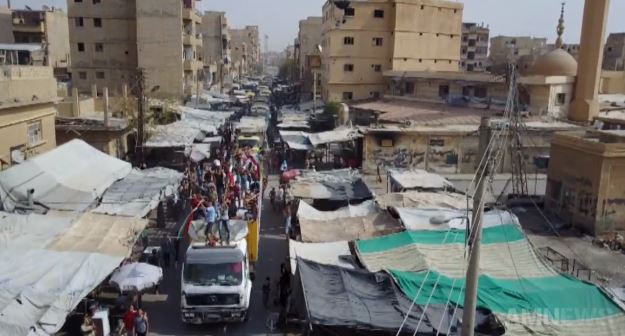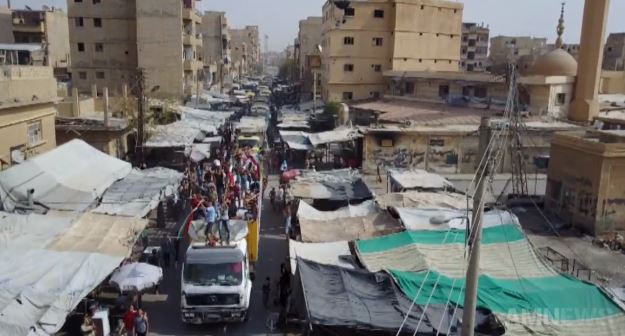 Pictures captured Iranian convoy delivering some 1,000 tonnes of humanitarian aid to civilians living in Deir ez-Zor, Wednesday, more than two weeks after the siege of the self-proclaimed Islamic State (IS, formerly ISIS/ISIL) of the government-held enclave was lifted by the Syrian Arab Army (SAA).
The aid, which was transported with the help of the SAA and its allies, included food, medicine, clothing and other basic needs items, according to Iranian media.
On September 5, the SAA units linked up with the previously-surrounded troops, thus breaking a three-year-long siege of the government-held enclave of Deir ez-Zor, with the help of the SAA Tiger Forces (also known as the Qawat Al-Nimr).
Deir ez-Zor, which is situated southeast of IS' former stronghold of Raqqa, had been under siege by IS since 2014.