Africa
Plan to form technocrat government failed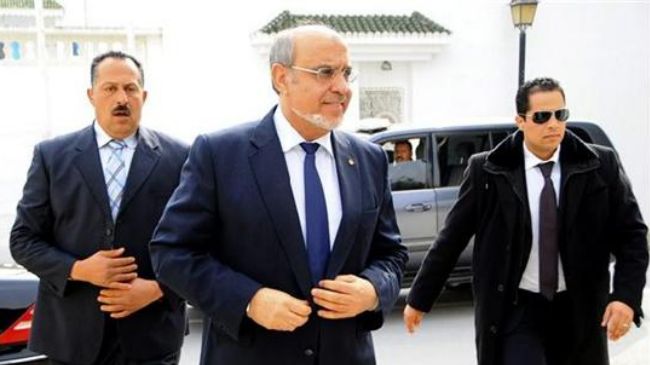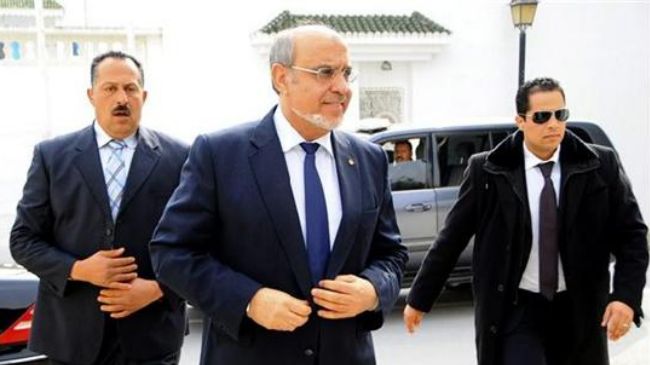 Tunisian Prime Minister Hamadi Jebali says his plan to resolve the political crisis gripping the country through the formation of a new government of technocrats has failed.
On Monday, Jebali said Tunisia's main political parties had been unable to form a cabinet of technocrats to address the national crisis that began after the assassination of a prominent opposition politician, Reuters reported.
"The initiative of a cabinet of technocrats did not receive full political consensus and failed… but work is continuing with all parties in order to form a government which has the agreement of most of the political parties," Jebali told reporters at a press conference following the meeting in Carthage, outside Tunis.
He did not say whether he would resign but said that he would meet with President Moncef Marzouki on Tuesday to discuss the next steps.
The crisis began after leftist opposition leader Shokri Belaid was fatally shot outside his home in the capital on February 6.
Belaid's assassination triggered violent demonstrations across the country, with the headquarters of the ruling Ennahda party being attacked in more than a dozen cities.
Opposition groups have accused Ennahda of being behind the assassination. However, the party's leader, Rashid al-Ghannouchi, condemned the deadly assault and rejected the allegation.