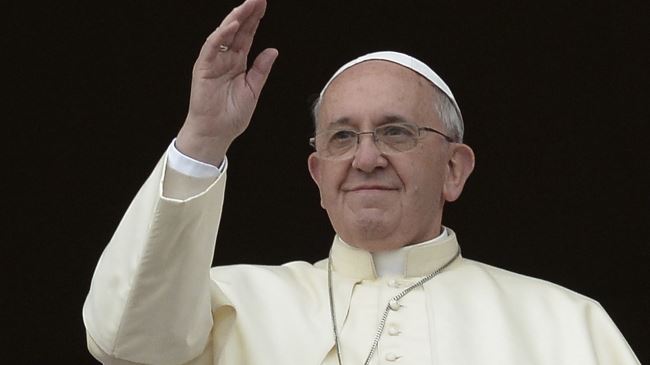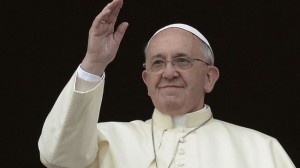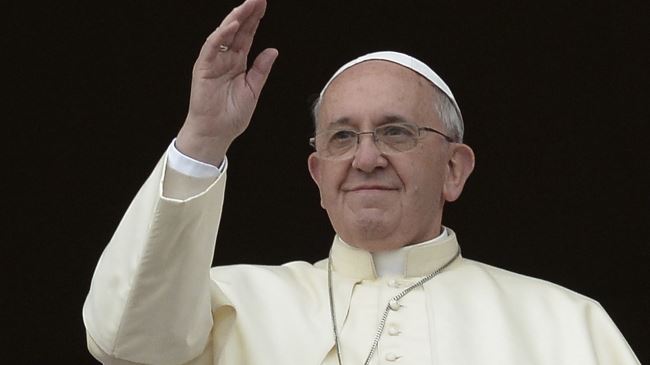 Pope Francis made a direct appeal for fighting to end all around the world.
During his weekly Angelus address in Saint Peter's Square on Sunday, the pontiff made an emotional plea for peace around the world, saying his thoughts are on the Middle East, Iraq and Ukraine in particular.
"Please stop!, I ask you with all my heart, it's time to stop. Stop, please," he said.
The Pope made no direct reference to the bloodshed in the Gaza Strip, but his comments came after a humanitarian truce, brokered by the United Nations, broke down on Sunday.
"Brothers and sisters, never war, never war! I am thinking above all of children, who are deprived of the hope of a worthwhile life, of a future," the pope said.
"Dead children, injured children, mutilated children, orphaned children, children whose toys are things left over from war, children who can't smile anymore," he added.
The pope's comments come as Palestinian death toll from three weeks of Israeli strikes has reached about 1,050. At least 6,000 Palestinians have been injured in the onslaught.
On July 17, thousands of Israeli soldiers also launched a ground incursion into the densely-populated Palestinian territory.
The Ezzedine al-Qassam Brigades, the military wing of the Palestinian resistance movement, Hamas, has been launching retaliatory attacks against Israel.