Iran
Police Blame US, China for Most Cyber Attacks against Iran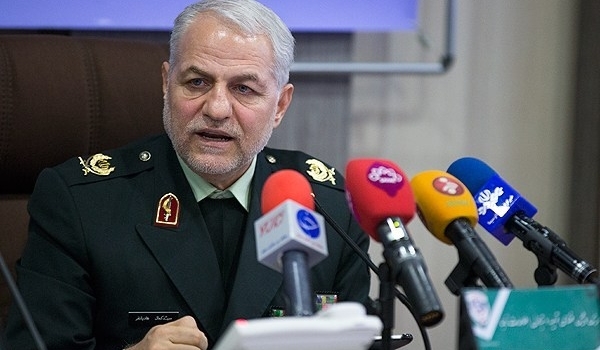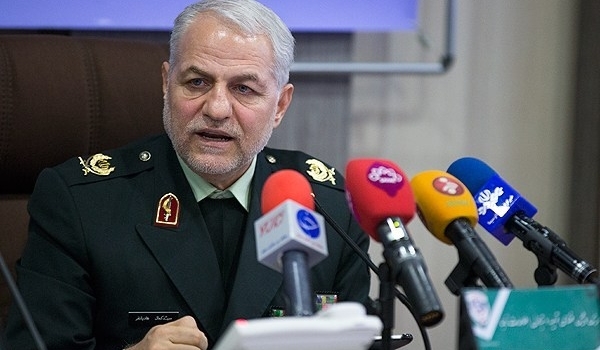 Head of Iran's Cyber Police (FATA) Brigadier General Seyed Kamal Hadianfar said a major part of the cyber attacks on Iranian infrastructures originated from US and Chinese.
"7,525 (cyber) attacks on infrastructures were identified last year with 296 serious attacks on vital and sensitive infrastructures; 50% of these attacks were from the US and China, 30% from the European states like the Netherlands and Germany and the rest were from the Asian countries," General Hadianfar told reporters in a press conference in Tehran on Sunday.
He added that the organized cyber attacks targeted banks and financial institutes, communication infrastructures, power-distribution infrastructures, industries, ministries and organizations with the aim of distorting the monetary and distribution systems.
General Hadianfar had announced in May 2015 that the country had foiled a US cyber attack on the Iranian oil ministry.
"The Cyber Attacks Emergency Center in FATA could thwart hackers' attack against the oil ministry," Hadianfar said, addressing a forum on cyber crimes in Tehran.
"These hackers were from the US and we informed them (the US officials) of the issue in an official letter and also issued an international judicial order," he added.
Hadianfar said that the cyber attack was waged against the oil ministry during the four-day holidays (possibly March 21-24, 2015) but failed following the swift action FATA's emergency center.
Also, in February 2015, Senior Military Aide to the Supreme Leader Major General Yahya Rahim Safavi revealed that several cyber attacks on Iran's scientific and industrial infrastructures had been pushed back by Iranian experts.